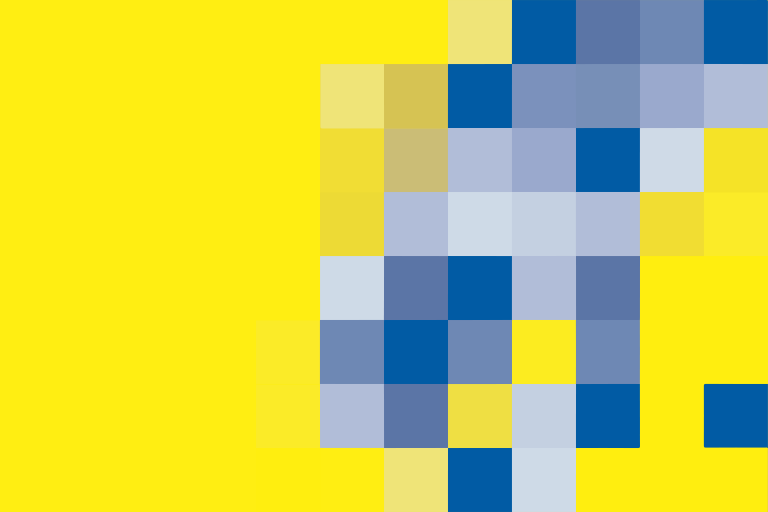 Orgasm Addict Reframed – London
Exhibited in key locations all across Manchester for last years 'Design Manchester' festival we're proud to bring all 100+ sleeve designs to the G . F Smith Show Space in London.
Design Manchester & DR.ME invited leading designers from around the world – including Michael C Place, Jill Mumford, Peter Saville, Anthony Burrill, Patrick Thomas, Craig Oldham, Swifty, Tash Willcocks and many more – and a new generation of creatives to submit a personal graphic interpretation of the sleeve for Buzzcocks' 1977 single Orgasm Addict: their own 'reframed' version.
Malcolm Garrett's original design featured a montage by the artist Linder Sterling, which Malcolm turned upside down and rendered in single colour to enhance the graphic impact of the sleeve.
The space is open Monday to Friday 10am – 5pm.