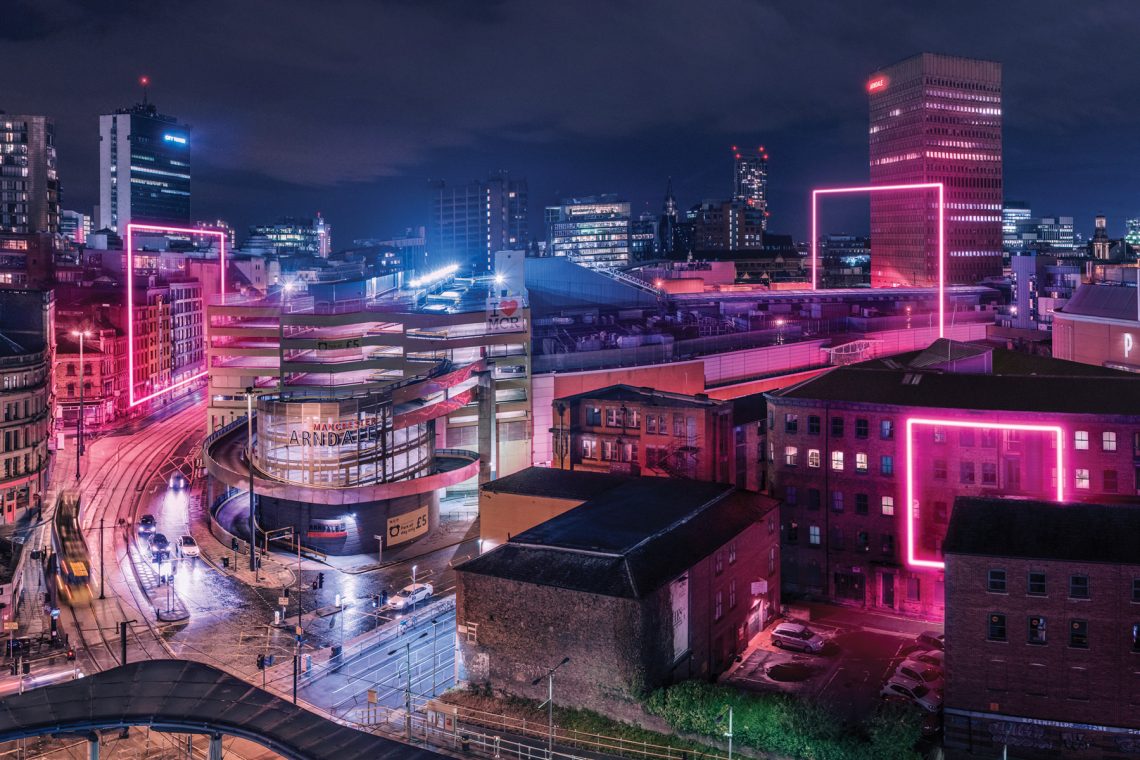 2017 was a year of change. The Metro Mayor election last May triggered significant devolution of powers to the city region. Uncertainties around international  trade and free movement continue to present challenges for the creative industries.
Manchester's fifth design festival, from 11–22 October, celebrated change and took the challenges head on, working with our partners to showcase talent, ask questions and create opportunities for design solutions, for careers and for enterprise.
The 2017 festival programme offered more than 60 events, including exhibitions, workshops, films, debates, parties and other events at iconic venues around the city region.
You can download our 2017 festival brochure here