The Football Crest Index is an independent project founded to document and preserve the rich history behind the crests of football clubs from around the world. This exhibition follows the successful Kickstarter campaign and will delve into the rich crest history of the 48 club to have graced the Premier League since it's inception in 1992. To represent each club, they have hand picked 48 designers who support each club to produce original & exclusive artwork to sit alongside their club history.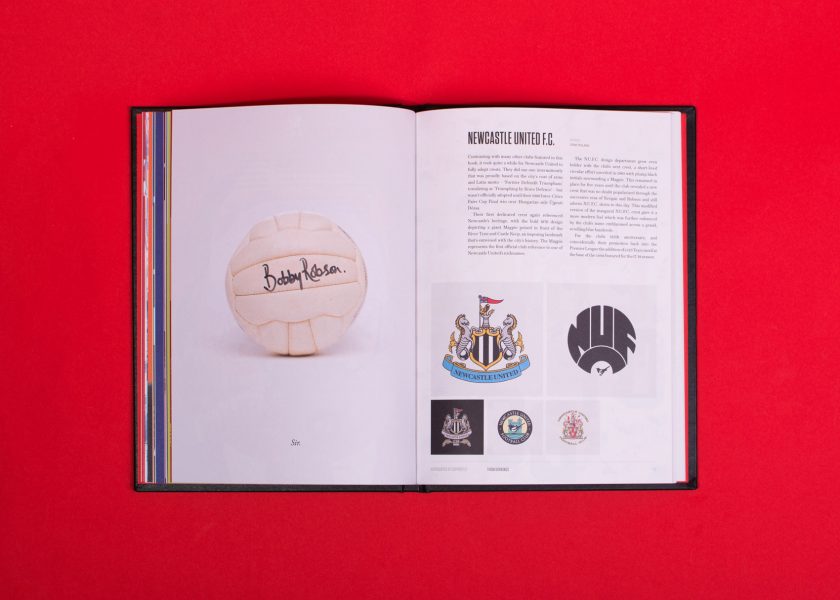 The exhibition will be located at the iconic home of football, National Football Museum. The book and artwork by each designer will be on sale in the museum shop alongside other activities around the exhibition throughout the year.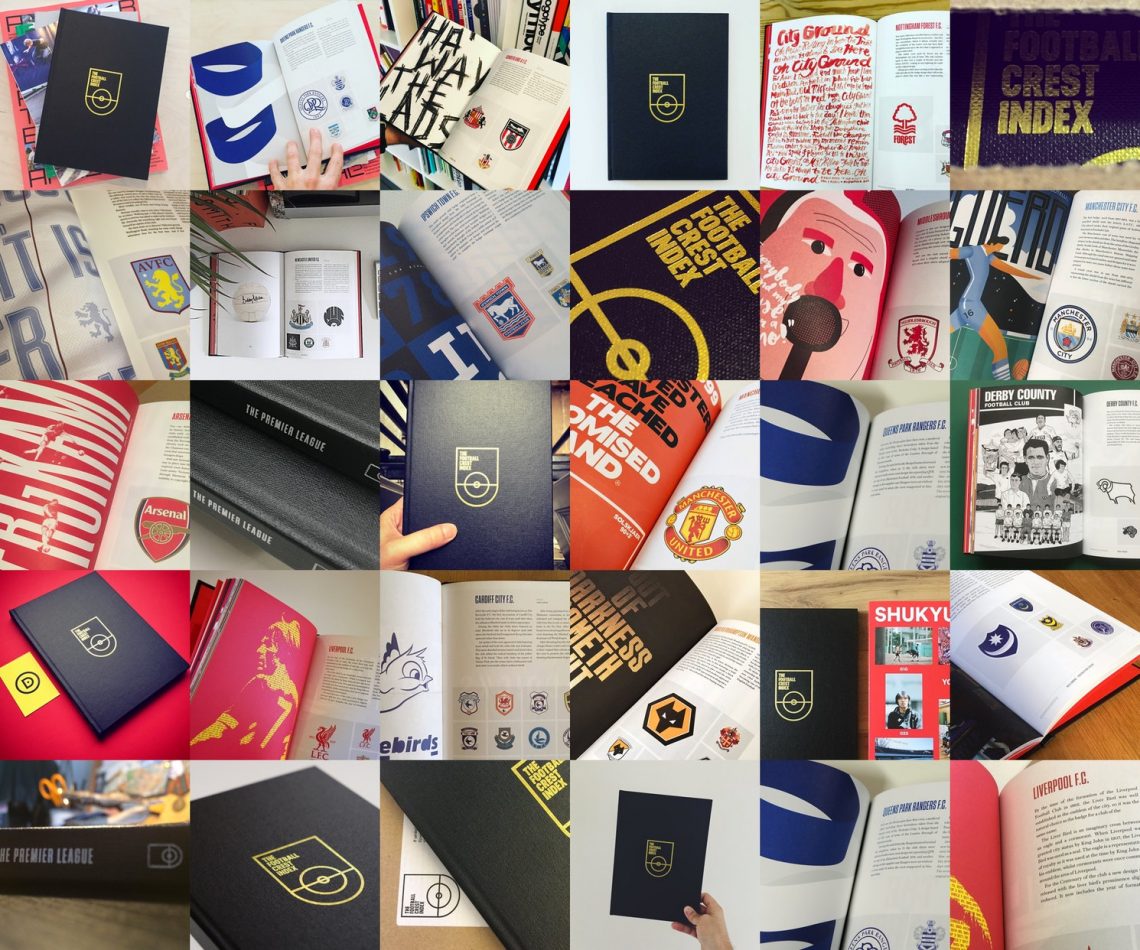 The exhibition is supported by Beyond90, Storytelling beyond 90 Minutes.