The Great Debate at DM16 was about city identity. View it here.
DM17, Manchester's fifth annual festival of design, with talks, exhibitions, workshops, films, fairs and parties in venues across the city, takes place 11-22 October.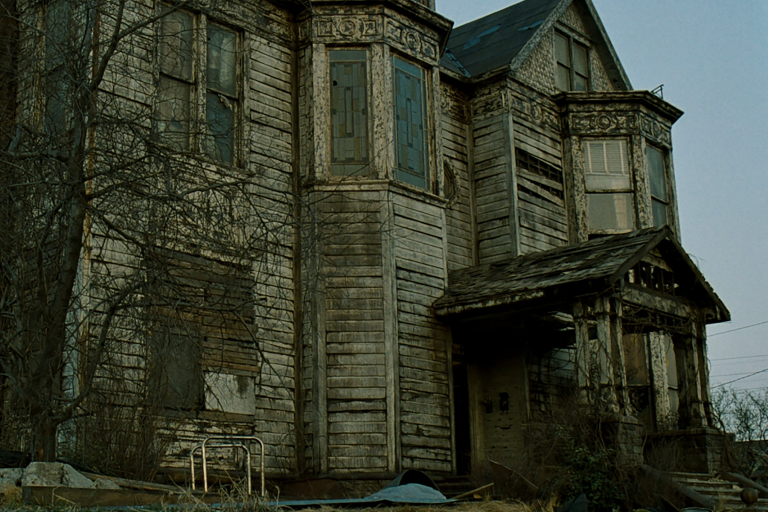 Transcript of the introduction by production designer Alex McDowell of the screening of Fight Club at HOME as part of…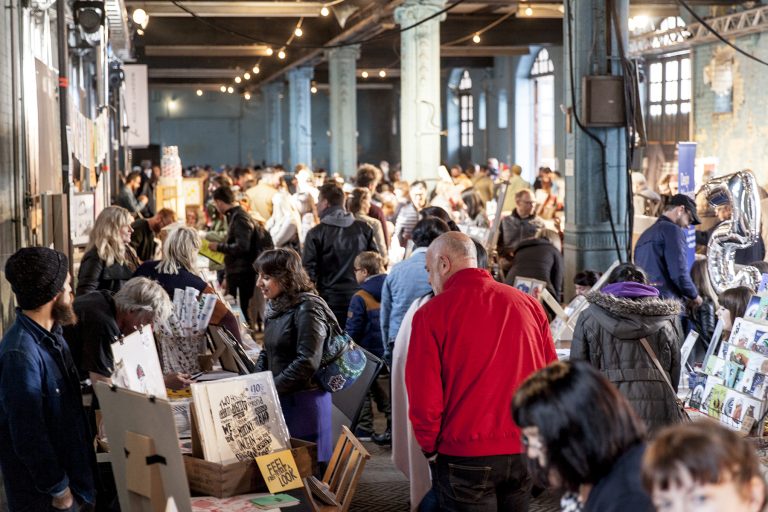 This article by Fiona McGarva was first published in Document 16: Design City, distributed to subscribers of Creative Review in…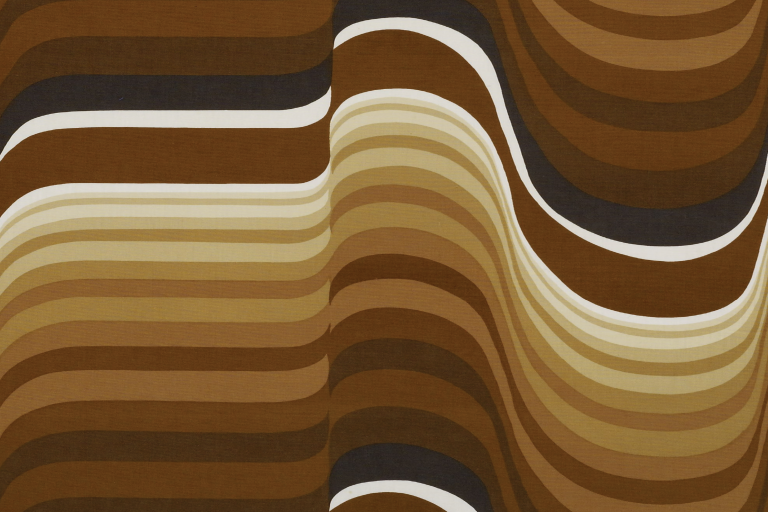 Barbara Brown, Frequency, Heal Fabrics, 1969  Screen-printed furnishing cotton. Asked about his slogan "I miss my pre-internet brain" in an interview for…
Register interest in this year's festival and beyond. Get the latest updates!