DM17, Manchester's fifth annual festival of design, with talks, exhibitions, workshops, films, fairs and parties in venues across the city, takes place 11-22 October.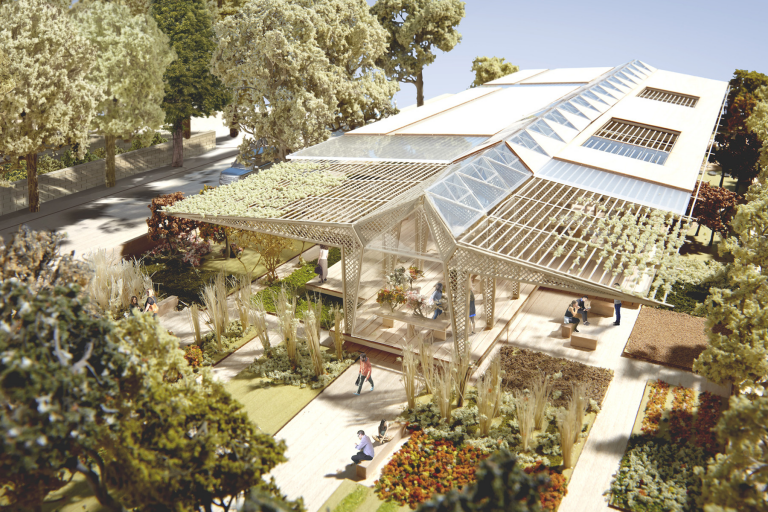 The RIBA North West Regional Awards 2017, Manchester School of Art. By Kasper de Graaf In these days immediately following…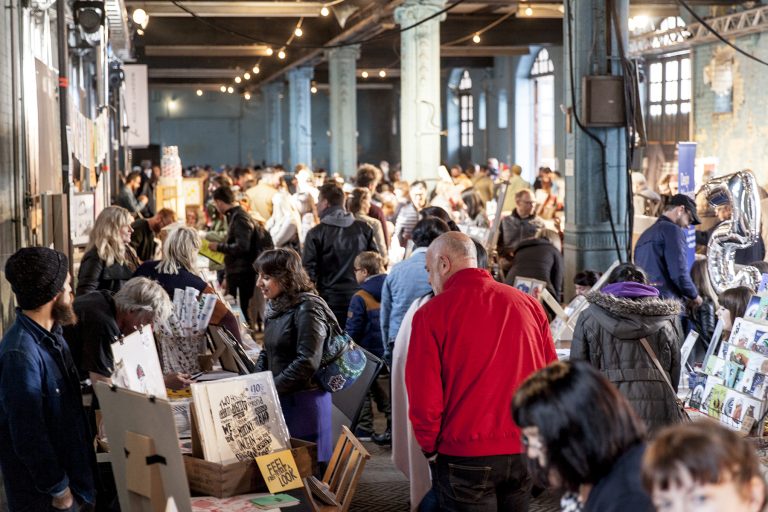 This article by Fiona McGarva was first published in Document 16: Design City, distributed to subscribers of Creative Review in…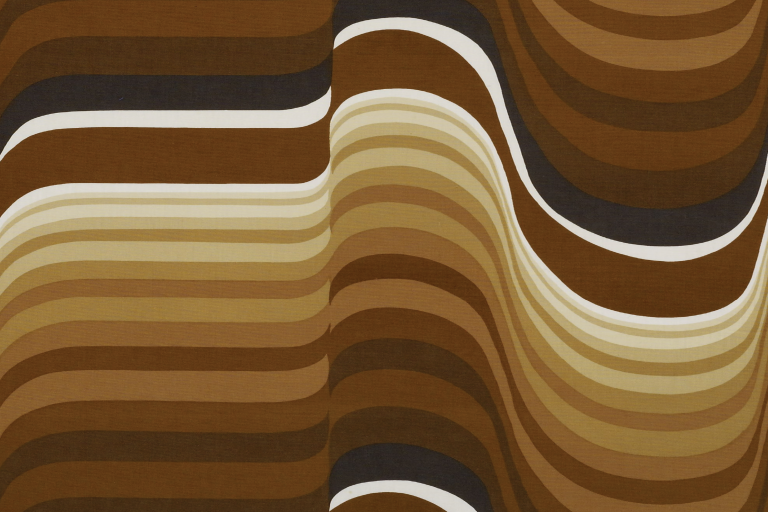 Barbara Brown, Frequency, Heal Fabrics, 1969  Screen-printed furnishing cotton. Asked about his slogan "I miss my pre-internet brain" in an interview for…
Register interest in this year's festival and beyond. Get the latest updates!