Early Bird Tickets on sale now
DM16 is Manchester's festival of design, now in its fourth year, with talks, exhibitions, workshops, films, a design fair and parties in venues across the city.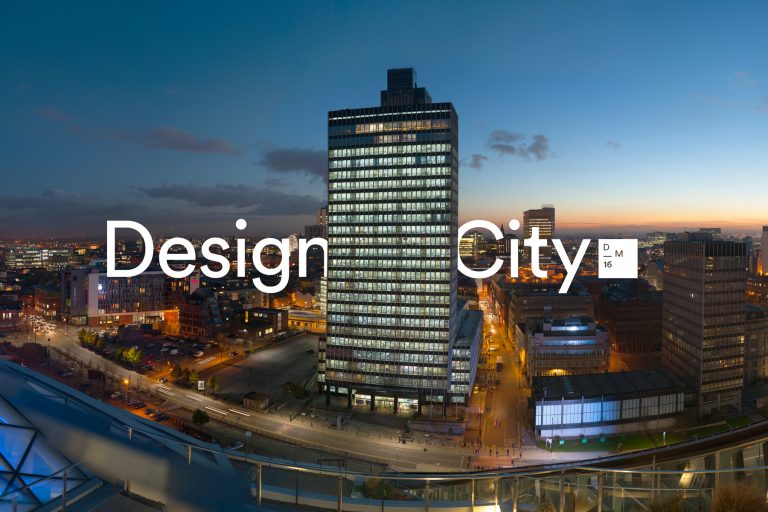 We're now live! DM16, Manchester's festival of design and creativity, in partnership with the Co-op, will return for its fourth…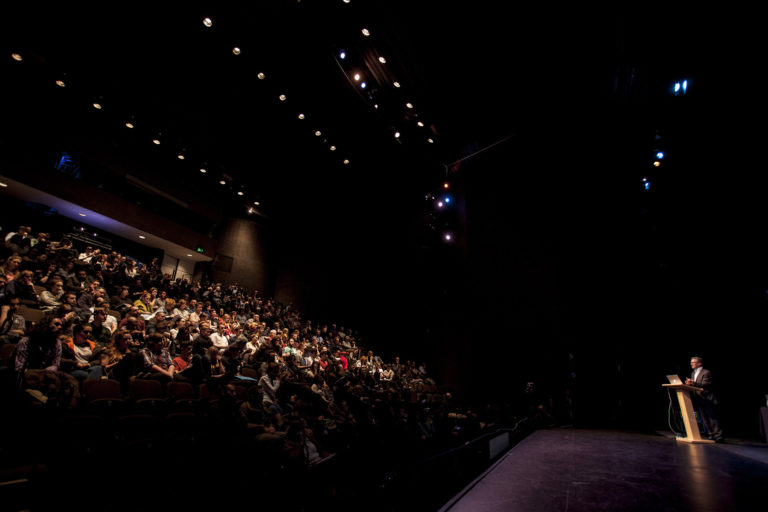 £36/£18 (Early bird £27/£15)
Full Price / Student with a valid NUS card
Get tickets
Register interest in this years festival and beyond. Get the latest updates!