The Great Debate at DM16 was about city identity. View it here.
DM17, Manchester's fifth annual festival of design, with talks, exhibitions, workshops, films, fairs and parties in venues across the city, takes place 11-22 October.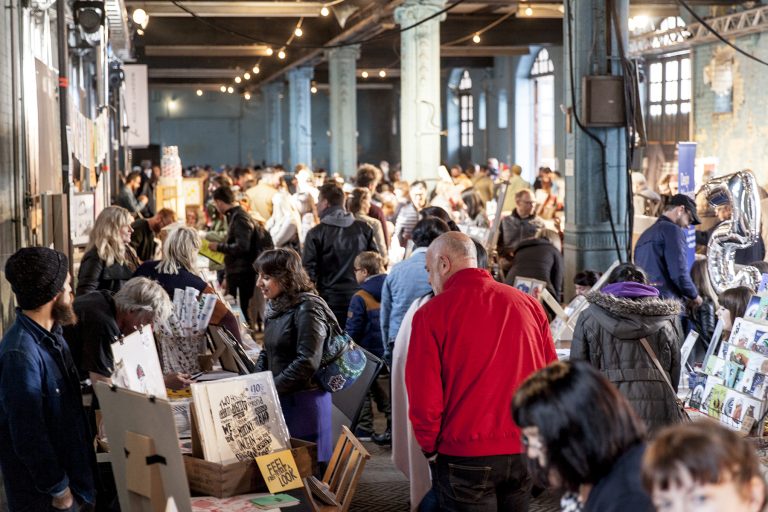 This article by Fiona McGarva was first published in Document 16: Design City, distributed to subscribers of Creative Review in…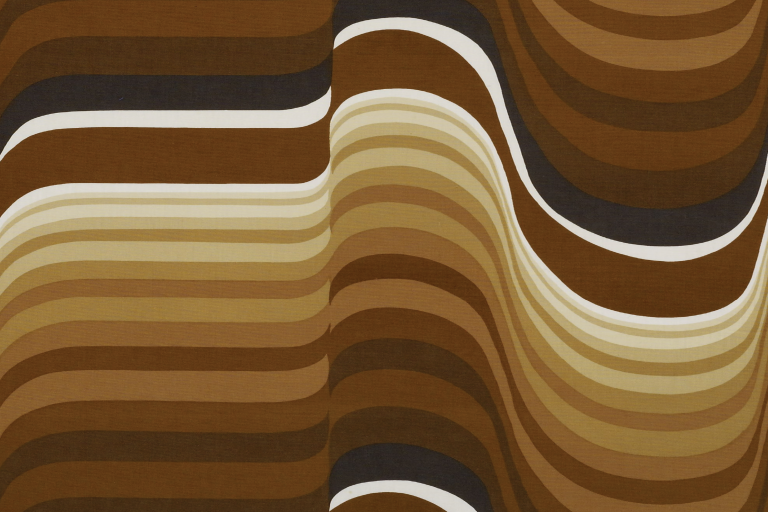 Design Manchester is proud to partner with The Whitworth, Manchester Modernist Society and Friends of The Whitworth to promote the…
Register interest in this year's festival and beyond. Get the latest updates!