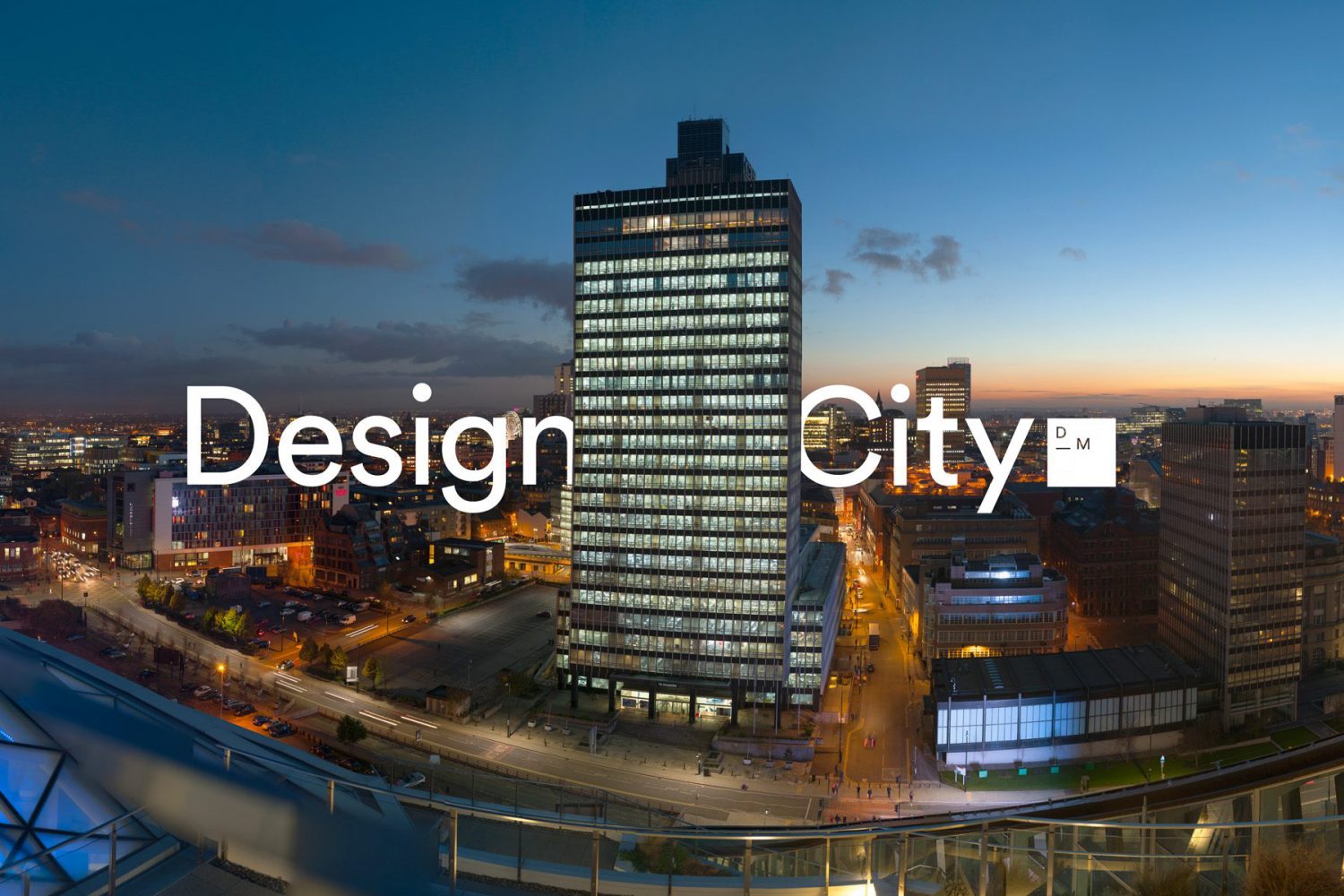 With ten years of festivals in the bag we're taking a year out to plan the next chapter. However, Some of our year-round activities are continuing:
We're involved in cultural collaborations between communities in Bolton and Kitwe (Zambia), and in Southend and Puebla (Mexico), both of which were started with support from the British Council,
We participated in events at Manchester International Festival and the Festival of Making this year,
Our Fashion for Body Diversity exhibition of work by fashion students from the UK and Spain – part of the Sustainable Challenge programme – is to be shown at London South Bank University this autumn,
We are working in partnership with Gdynia Design Days in Poland to produce a study about the impact of design festivals in their local areas for the World Design Weeks organisation, which is due to be published later this year.
We will have more to say about our plans for the second decade in the new year. If you want to get in touch, please email us at hello@designmcr.com.
Register interest in this year's festival and beyond. Get the latest updates!