Past and future: the DM22 pop-up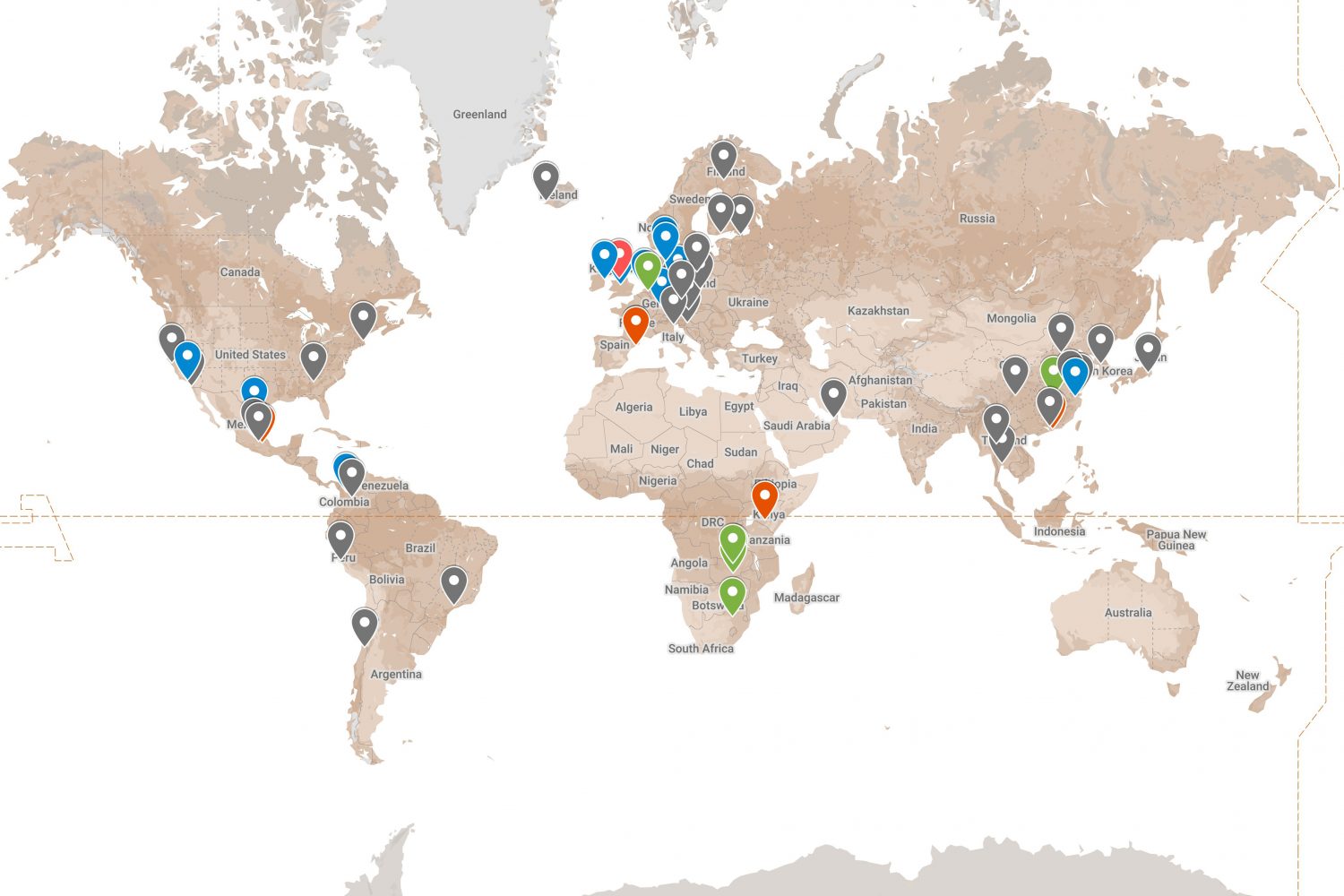 Our festival in November 2022 is all about the future, with stories and live as well as hybrid events – in Manchester and co-located in the growing network of cities with whom we are developing collaborations, including Barcelona, Nairobi, Shenzhen, Medellín and Puebla.
We will also be looking ahead to 2023, when we are planning with our local, national and international partners to host an international conference and exhibition on civic design.
Sign up below to receive updates.
Register interest in this year's festival and beyond. Get the latest updates!