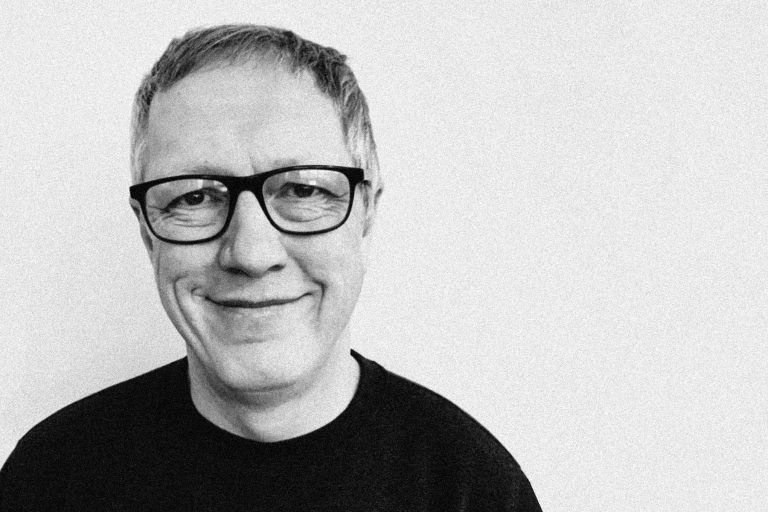 John Rooney is  a Manchester-based Graphic Designer and a Senior Teaching Fellow in Visual Communication at the University of Leeds.
Prior to taking up teaching, he ran a design consultancy working with a range of clients in the creative arts and music sector, including a 12-year creative commission with Tate Gallery Liverpool working on award winning art books, exhibition newsletters, international gallery and artist advertising campaigns web design work and motion graphic projects.
He has worked with Design Manchester as co-curator on the typographic exhibitions 'I Shout for the Fall' (2018) and 'New Art School Rules' (2019), and contributed images to 'Orgasm Addict Reframed' (2017).
In 2020, John completed a practice-based graphic design PhD. The research explored the role of place and formative design experience in the development of creative practice and a new visual identity. The project inspired 'PastPresentFuture', an audio exhibition investigating formative creative identity and practice, co-curated with Malcolm Garrett for Design Manchester 20