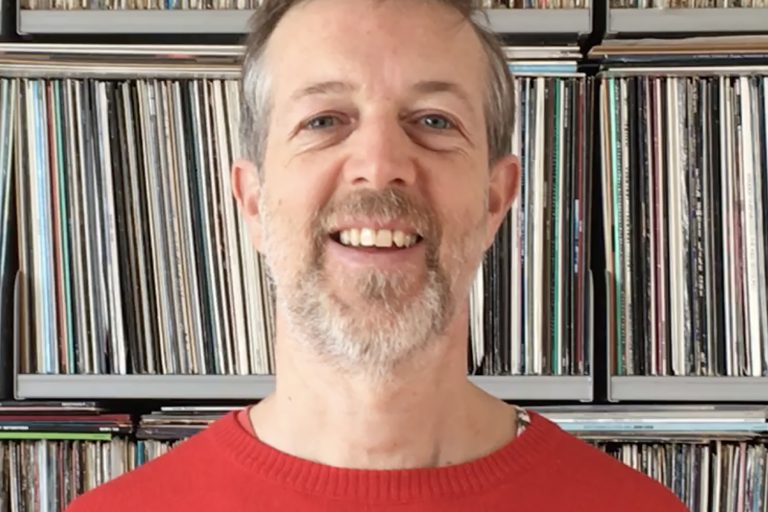 A multidisciplinary artist and musician, Fred Deakin is arguably best known for his work with the Mercury and Brit nominated band Lemon Jelly, whose colourful approach to dance music garnered them a loyal fanbase and commercial success in the early 2000s, selling over half a million albums and headlining stages at most major UK festivals. Lemon Jelly released three full-length albums on the XL record label including lemonjelly.ky and Lost Horizons. His most recent release is The Lasters (2019), an epic science-fiction concept album that tells the tale of Earth's final family. Praise for The Lasters has come from Lauren Laverne ("A scary joy! Thoroughly enjoyed it"), Mojo Magazine ("Extinction: The Musical – reliably top-notch tunes") and Electronic Sound ("like vintage Dr Who at its best").
Outside of music, Fred was founder and director of the multi-award winning digital design studio Airside which won and was nominated for two Baftas, nine D&ADs, four Design Week awards including Best in Show and a Webby among many others. A book about their work was published by Die Gestalten Verlag in 2010. In 2013 he was appointed as Professor of Digital Arts at the University of the Arts London (a half –time role), where he currently leads a range of digital workshops developing ground-breaking approaches to cross-disciplinary collaboration and social entrepreneurship. These workshops have been evolving complex forms of online interaction over the last six years.
In the last decade he has produced several large-scale interactive gallery installations (all documented on his website) and has also been collaborating with theatrical improvisers to create innovative live performances blending music, technology and improvisation. The most recent of these was Thirteen Cycles (2018), a collaboration with science-fiction improvisers Project2 which integrated VR technology and projection mapping to generate an immersive and reactive environment for audience and performers. The show was nominated for a 2019 Theatre & Tech Award for Creative Innovation in Video and Projection.