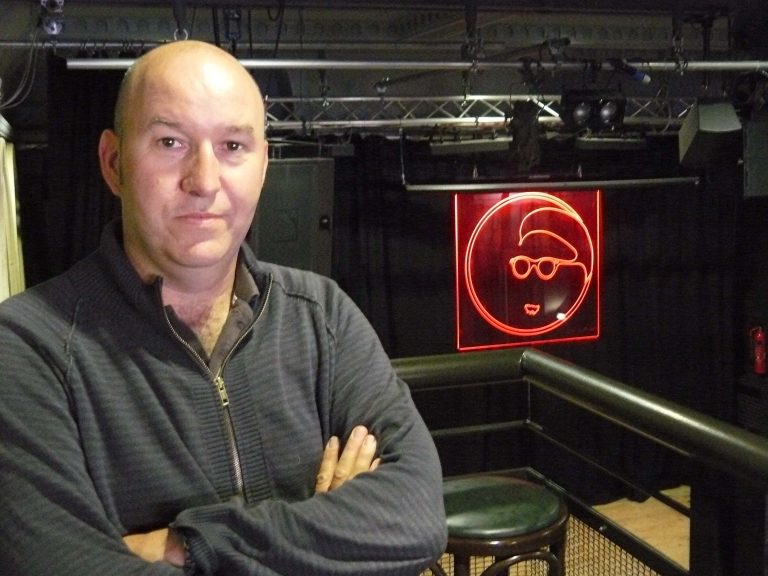 Gavin Sharp studied music at University College Salford before embarking on a professional career as musician and road manager with the critically acclaimed band 'Edward II' with whom he signed to Cooking Vinyl in the UK and Rhythm Safari in the US. He Toured throughout the world, including North America, the UK and Europe, before working for the British Council across South America, North Africa and Asia; eventually leaving to work as Marketing and Programme Manager at Band on the Wall.
He continued his career as Music Officer and The Brewery in Kendal and Programme Manager at Liverpool Philharmonic Hall where he produced the Hall's Capital of Culture programme featuring, amongst others, the Wayne Shorter Quartet with the RLPO, Elvis Costello, The Bays with the Heritage Orchestra, McCoy Tyner and the Gypsy Queen's & Kings.
He returned to lead Inner City Music, the charity that owns and operates Band on the Wall in 2010 and has led the organisation through a major expansion of work and capital project where the historic venue has been expanded and modernised, and mission and brand revitalised.