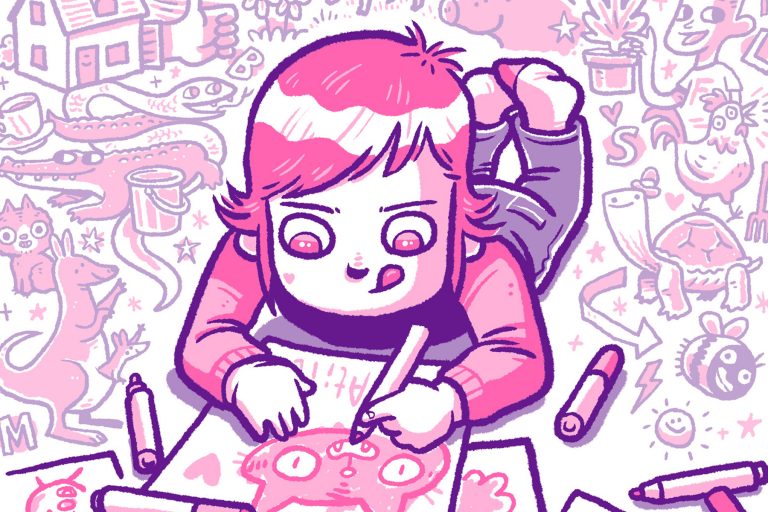 Hammo (Nick Hamilton) is a freelance illustrator and mural painter based in Manchester.
He has been commissioned to work on a diverse collection of projects – encompassing character design, concept artwork, storyboarding, and portraiture, for use in both printed and online media.  Whether working digitally or with more traditional methods, Hammo's bold characters, urban landscapes along with a keen attention to detail are a common feature of his work.
Hammo's distinctive mural work can be seen in various offices, bars and public spaces across Manchester.
Hammo lives with his wife, baby and big cat.
Clients include: Microsoft/Nokia, New Balance, G-Shock, JD Sports, Arup Foresight, TBWA / Manchester United, Greggs, The Hepworth Wakefield, Creative Spark, Don't Panic, ThoughtWorks, LifeTech / Toasted Productions, The University of Manchester, MAG, Absolut Vodka, Sailor Jerry, Computer Arts, Diesel, Sony Playstation, K Swiss.
Hammo has designed two exclusive beer designs for Design Manchester 16.