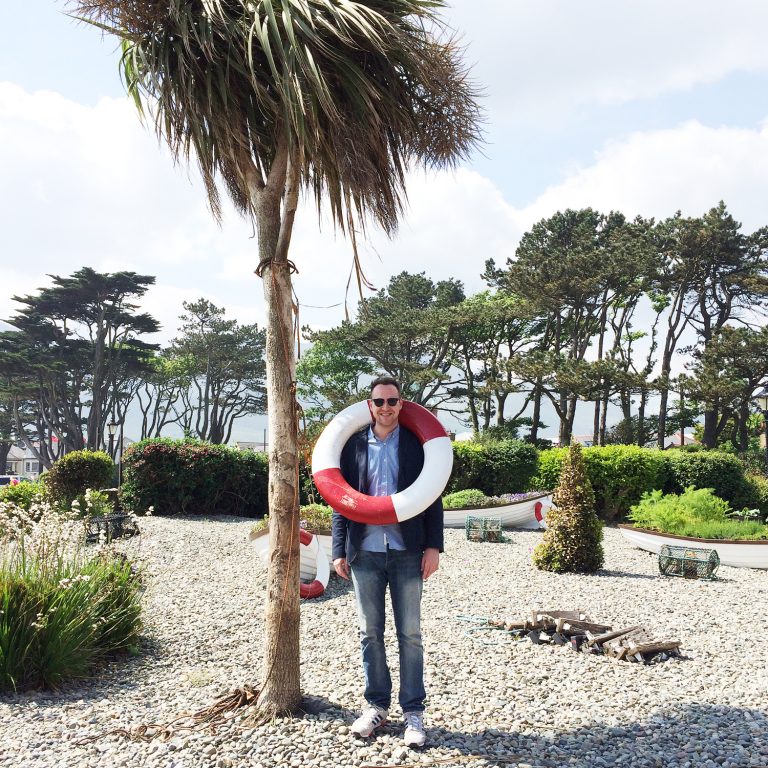 A German native with a decade's worth of experience in Manchester, photographer and organiser Sebastian Matthes has gradually become synonymous with the city's vibrant music and events scene. Originally offering a curious, outsider's perspective on the rapidly evolving landscape of the city, Matthes' work is now an integral part of its cultural fabric. 
Perhaps best known for his extensive, intimate photography documenting the crowds and artists at groundbreaking club The Warehouse Project, work lovingly compiled in a definitive 2011 photo book, Matthes' talents have long since extended beyond the berms of Store Street. He's coordinated projects and events with some of the best respected brands across the city, ranging from fashion powerhouses like Bench and Umbro, through to organisations like Manchester City Football Club and Manchester International Festival. Through his work as Manox Media, Talent & Event Services, he's ensured acclaimed festivals such as Snowbombing, Kendal Calling and Festival No.6, run more than smoothly.
Matthes has captured the atmosphere and innovation of Design Manchester since it's inception, and will continue to work closely as an associate of the festival throughout the 2018 event.