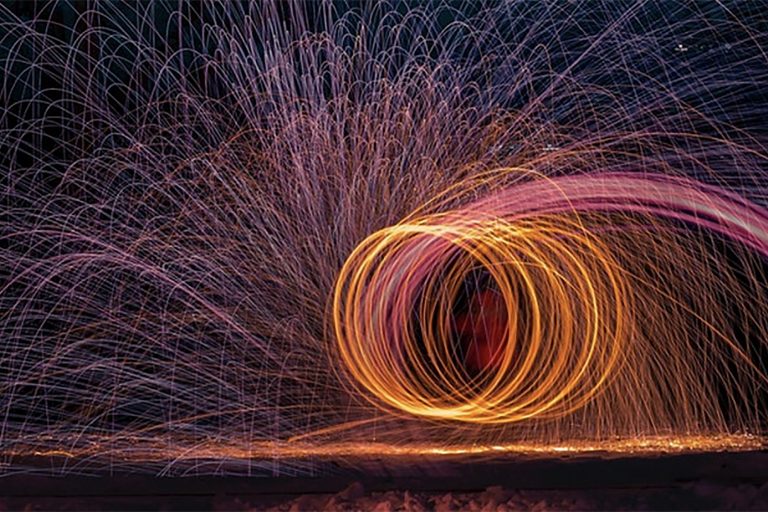 AHRC Creative Clusters: Programme Launch
The Creative Industries Clusters Programme starting in 2018, will invest £80m+ in eight new creative research & development partnerships bringing together the UK's renowned creative industries with arts and humanities led research from our world-leading university sector. Hosted by AHRC's Creative Economy Champion Professor Andrew Chitty, this event during the Design Manchester festival launches the programme in the North West.
From film and music to video games and architecture, the UK has one of the world's largest, most innovative and fastest growing creative industries. The Programme will act as a catalyst to further grow the creative economy unlocking emerging fields and adapting new technologies with a new wave of R&D that will open up exciting ways to create, distribute, and participate in products and experiences.
Part of the Government's Industrial Strategy Challenge Fund, this programme will drive economic growth through the development of exciting new products and services, generating a step-change in the creation of new jobs and the supply of high-value skills to fill them. While providing the impetus for the creative industries to flourish across the UK, this investment will also expand international trade and secure the UK's reputation as having the world's leading creative industries.
Full speakers to be announced.
More information about the call is here.