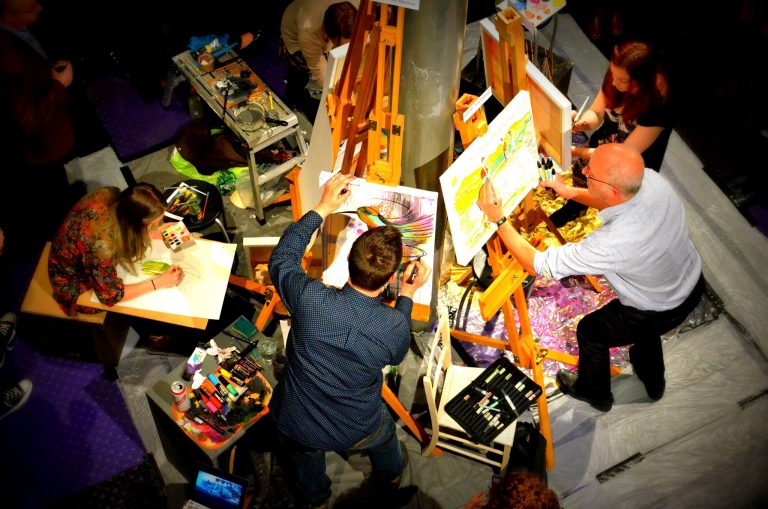 Art Battle Manchester VIII
 Art Battle Manchester VIII will take place on Friday 14th October at London Road Fire Station. The live competitive painting challenge, an underground event never held in the same venue twice, will see a 500-strong capacity audience watch painters, illustrators, tattooists and street artists go head-to-head in what has been described at the city's most energetic art event. The crowd votes in rounds as ten fearless artists each create a masterpiece in only 30 minutes, battling it out to be the overall winner.
DM16 x Art Battle Manchester VIII will mix it up with new artists, DJ's, art exhibitions and some surprise new twists to produce a truly sensational event.