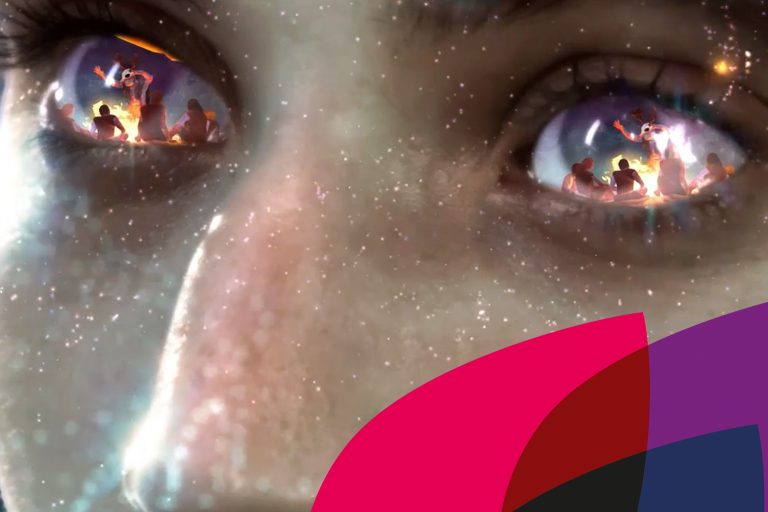 Audience of the Future: Production Innovation – Briefing
The £33m ISCF Audience of the Future Challenge offers support to innovators, researchers, creators and technologists to create new products and services by adopting, exploiting and developing immersive technologies. October 1st sees the launch of the next phase of the Audience of the Future Challenge with a new R&D fund "Production Innovation for Immersive Content". Up to £8m is available for business-led R&D projects that enable immersive content to be created faster, more efficiently or in new ways and which improve significantly on the current 'state of the art' in the field.
Lowering the cost of this content and expanding the ways in which it can be experienced will help UK businesses, especially SMEs, to flourish and maintain the UK's position as a global creative powerhouse.
The competition is open to all UK creative industry organisations working with immersive technologies. Single company projects can receive up to £250,000, while collaborative projects up to a £1million. All proposals must involve at least one UK-based SME but universities and research organisations can be part of consortia bid. Proposals must include at least one participant who is a content creator and develop tools, products or services for creating and delivering immersive content.
This is one of a series of briefing, networking and drop-ins taking place through October, offering an opportunity to meet the teams behind the competitions, learn more about the scope of funding on offer, ask questions and meet potential partners and collaborators.
The event is free to attend but you have to register.