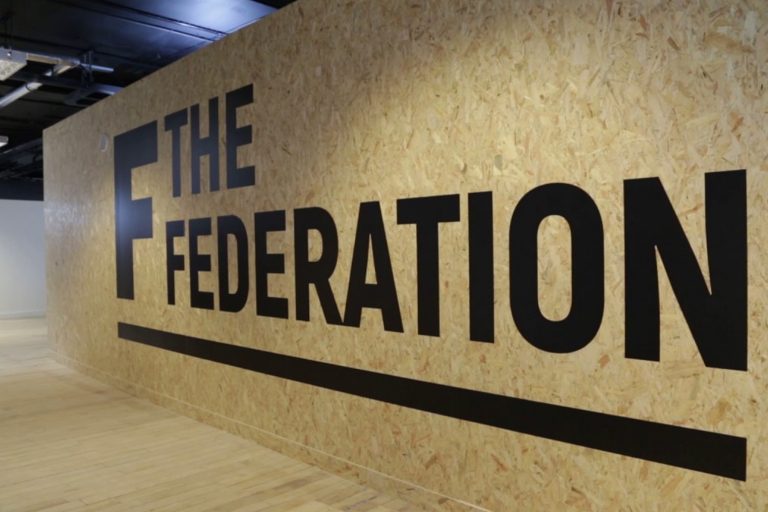 Service Design JAM 2 with Co-op Digital & collaborators
Join Co-op Digital and some of Manchester's best service designers to learn about what service design is, and how you can use it to create useful, human centered services. A collaborative two day event that demonstrates techniques, and puts them into practice.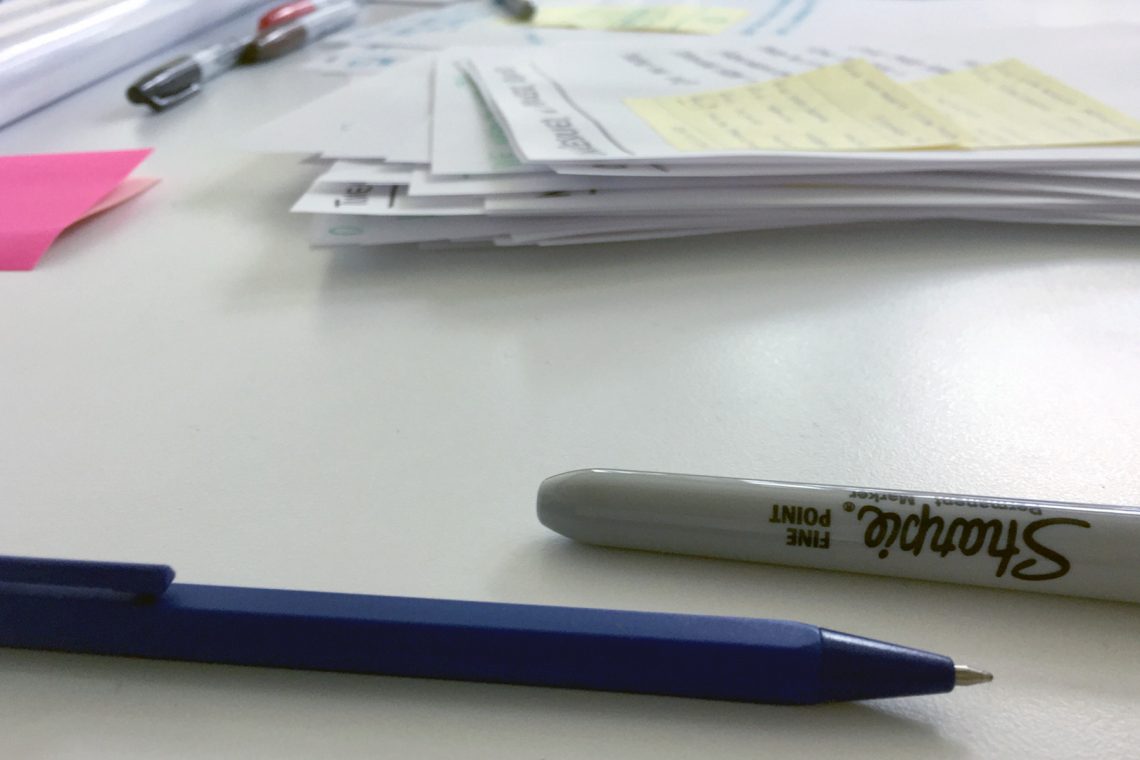 On day 1, Saturday 14 October, take part in drop-in workshop sessions demonstrating service design techniques with Manchester businesses, agencies and practitioners. Walk away from each workshop having learnt new skills and gained practical knowledge. There will be talks throughout the day from designers and specialists.
Day 2, Saturday 21 October, is about putting techniques learned on day 1 into practice to answer a design challenge. In one day we're looking to imagine a new Manchester, designing concepts that solve real problems for our growing city. Service design experts will be on hand to provide advice and support, and concepts generated will be presented at the end of the day.
Please note this is a 2 day event and ticket cost covers both days.