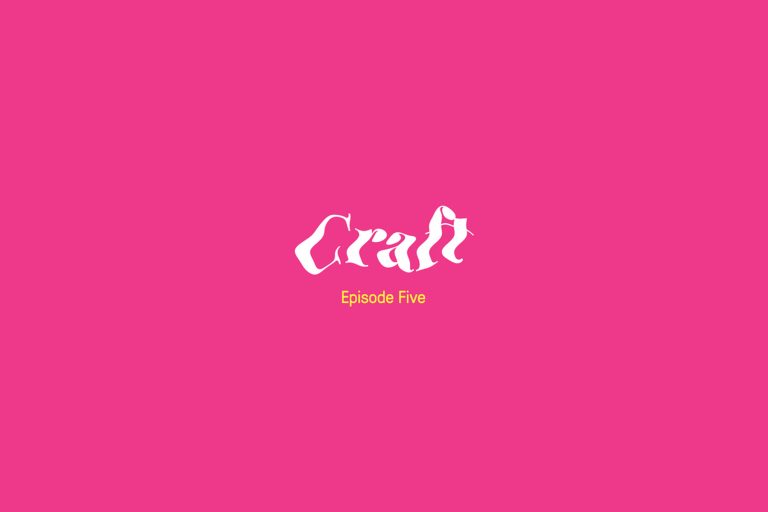 A series of events in Manchester focusing on the craft behind design of all kinds.
TOM TOBIA
Bio
Tom is a ereative entrepreneur and founder of Makerversity. Healso lectures at Sheffield Institute of Arts (Sheffield Hallam University) and is a Trustee of Yorkshire Artspace. His work has been exhibited at the Design Museum, Barbican and the V&A, he has written for industry-leading publications. He was recently selected as one of the World's top cultural innovators by the British Council.
Talk description
'A Talk About Community, Trust Me' Different types of trust and how understanding which type you need to build community.
Twitter
https://twitter.com/makerversity
DARRAN ANDERSON
Bio
Darran Anderson is the author of 'Imaginary Cities' and the forthcoming 'Tidewrack'. He writes for a host of publications on the intersection of architecture with culture, technology and politics, and has given talks at the likes of the Venice Biennale, the V&A, the Bartlett, the LSE and the Robin Boyd Foundation. He lives in London, where he is a contributing editor of the urbanism site White Noise, and is working on a book on the subject of rooms.
Talk description
Darran: "I like to have it spontaneous to each city I visit so I don't have any set text prepared."
Expect a talk that touches on the diverse imaginative possibilities of community. The various developments and ideas on the theme locally and globally, from Dutch junk playgrounds to Chinese circular tulou buildings, experimental Russian constructivist models to improvised settlements like Kowloon Walled City.
Twitter