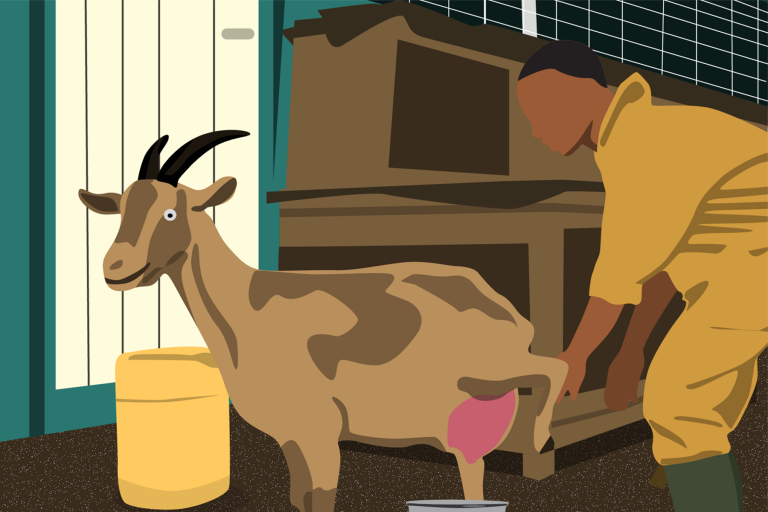 Doing Zero: Urban Farming
Participants receive £100 for taking part in the 8-workshop programme over four Saturdays
To participate please email doingzero@designmcr.com
Tickets
This is the second of eight workshops in which members of the community in Manchester and Nairobi explore the link between food and climate change, and consider what they can do to help save the planet.
How do we ensure our food systems are driven by sustainability and innovation? The team at Kenyan sustainable food startup Ukulima Tech sheds light on the issues facing countries that are at the sharp end of climate change.
How can urban farming help – in Nairobi and in Manchester? How do food systems work in our rapidly urbanizing world?
Can we do things differently – and can more sustainable eating be healthier too?
The participants collaborate to understand the issues and work out what they can do in their own communities to create a more sustainable world.