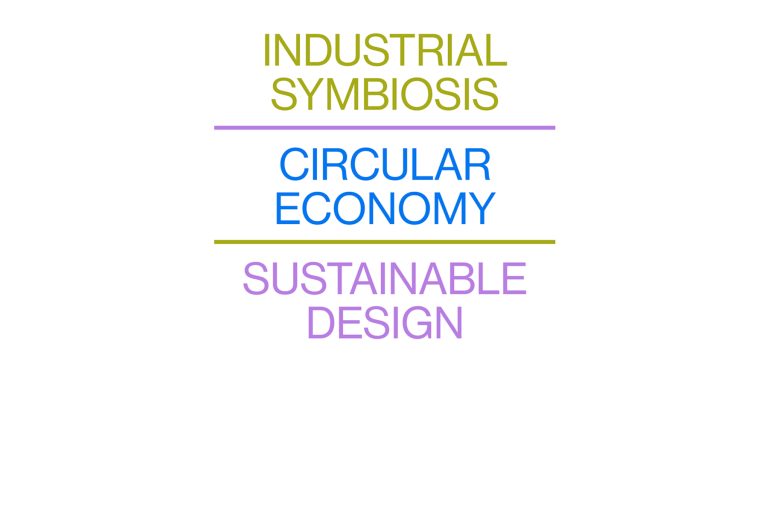 Industrial Symbiosis in Fashion: presentations
This is the showcase event where the student design teams present their ideas, following the expert talks and collaboration over the last three months.
The Textile industry is the fourth highest sector for use of primary raw materials and water and the second highest for land use. It has high levels of energy and resource consumption with significant carbon emissions and high dependence on resource availability. This not only puts a strain on our planet's resources, but also contributes to climate change.
Industrial Symbiosis, this year's theme for the Sustainable Challenge, encourages industries to work together and exchange materials, energy, water, waste, logistics, knowledge and more, which in turn increases resilience and economic gains while reducing the environmental impact and expenses.
The objective of the «Sustainable Challenge'21. Industrial Symbiosis: A Booster to Circular Fashion» is that different teams, made up by students, design closed-loop products or services for the fashion sector, in which the production of waste is eliminated by design and ensure that materials continue to circulate in the economy and therefore do not lose value. This means designing for durability, reuse, remanufacturing, and recycling in order to keep products, components, and materials circulating withn the economy.
MODA-FAD, Design Manchester and the British Council, joined this year by the Polimi of Milan and the Nova Universidade de Lisboa, recruited 48 design or fashion students in any discipline from British, Spanish, Portuguese and Italian schools to work in multinational teams to develop proposals.
This third edition of the Sustainable Challenge formed part of Barcelona Design Week (25-26 October) and Design Manchester (19 November) and will culminate with an exhibition of the results at the Disseny Hub Barcelona that will be open to the public during the month of December.
The project is curated by Elizabeth Cardwell, fashion stylist and educator at Liverpool John Moores University, and Verónica Kuchinow, specialist in industrial symbiosis and in resource efficiency as a business tool towards circular economy.
The participants worked in mixed teams, each comprising Spanish, British, Italian and Portuguese students, supported by curators and established with know-how, advice and help to shape their proposals.
The presentations will be made online and the link will be available on this page ahead of the event.