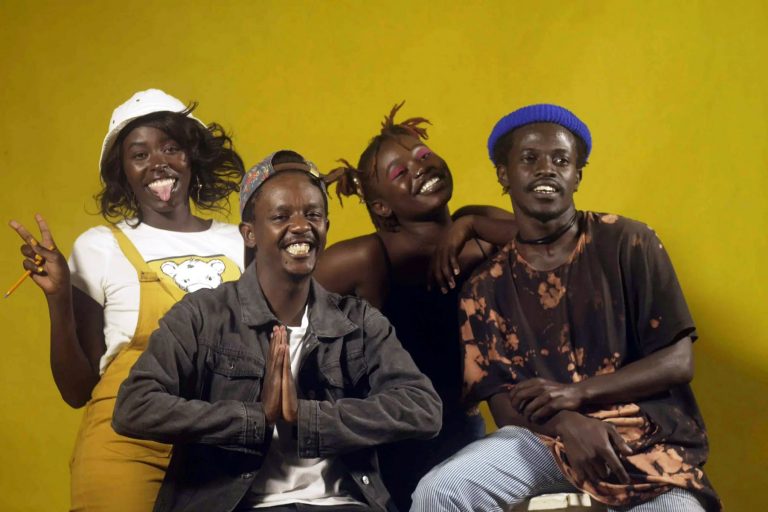 Nairobi Design Week: NDW2021 Launch Event
Design Manchester is joining with Nairobi Design Week to launch our joint climate change project, Doing Zero, during the opening session of NDW2021, an exciting festival and platform for Afrikan Design, promoting East African talent from all genders and backgrounds, this year on the theme of "Together".
Join the launch event on YouTube Premiere with Live Chat and to see the Doing Zero launch plus stories from more than 30 creatives and more.
Events over the following week include a focus on how design can tackle reducing waste, perspectives on being queer in the creative industry, screenings of Under Our Skin from the International Film Festival on Human Rights and Eat Design Repeat, a party with creatives, music and video.Links to all events will be posted here so you can take part live.
Find out more about Nairobi Design Week here.