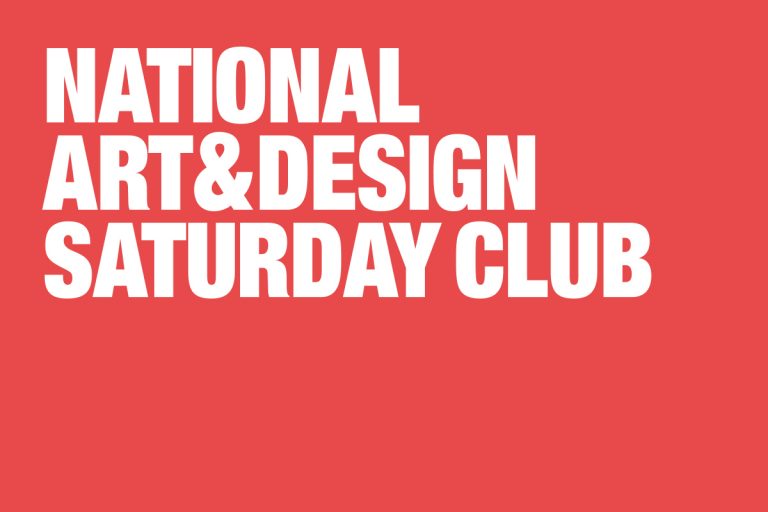 A drop in style open day in Cass Art's Art Space, where you can meet the staff and students who run the Saturday Club at Manchester School of Art.
Come and see past club member's work on display and take part in an optional taster workshop. This open day will give you the opportunity to ask any questions you might have and find out about all the exciting workshops and projects that Saturday Club undertakes. You can sign up on the day or go away and think about it. We will have all the information you need.
Saturday Club is a free Art and Design club for 13–16 year olds, run by Manchester School of Art's Outreach Team. Based at Manchester Met University, the Art School delivers their Saturday club from their creative buildings in the heart of the university campus. Club members get access to the specialist teaching and diverse creative subject areas on offer from Manchester School of Art.
Just drop in, stay for the full session or visit us for 5 minutes. No need to book.
If you have any questions or would like to know more about the open day then please contact Kate Dunstone – k.dunstone@mmu.ac.uk