PLAY is a one day event that invites 14-18 year olds to explore the theme of Playful learning!
PLAY invites you to collaborate with other participants, whilst students from Manchester School of Art take you on a playful exploration of learning.
Manchester School of Art students will be designing and delivering the one day interactive playful event, based in the University's Digital Innovation venue The Shed.
Register here, to sign up for this free event and receive more info on PLAY.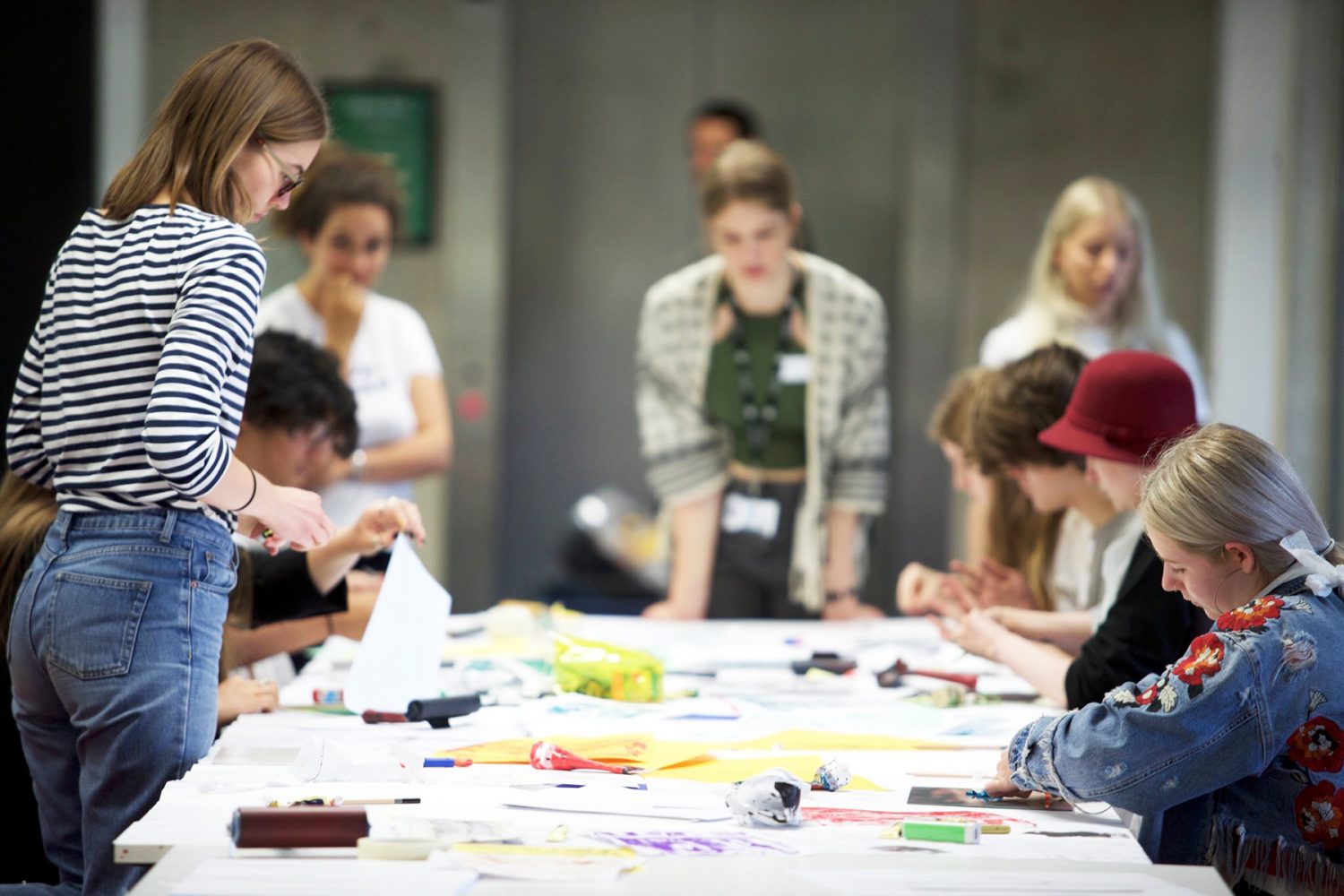 Come and PLAY!