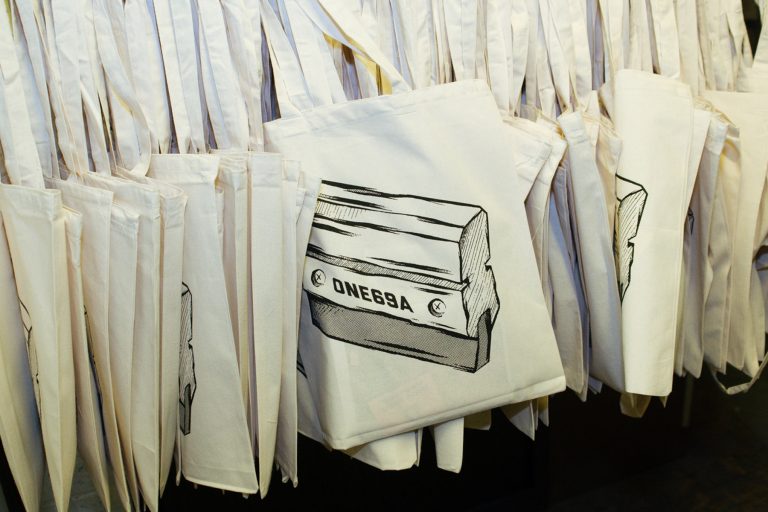 PRINT. MAKE. DANCE. [RE]PEAT.
Salford Makers are a collective of artists, designers, educators and makers based at Islington Mill in Salford.
They are running a programme of events over DM18 inspired by Patrick Thomas' The Protest Stencil Toolkit, and contributions by friends of Design Manchester.
For their first event it's nice and easy with an introduction to the inspiring and eclectic artists that make the collective, with them at hand to help you express yourself at their printing party. Expect music, making & dancing from one69A and friends.  All the good stuff.
This event is totally free and open to all.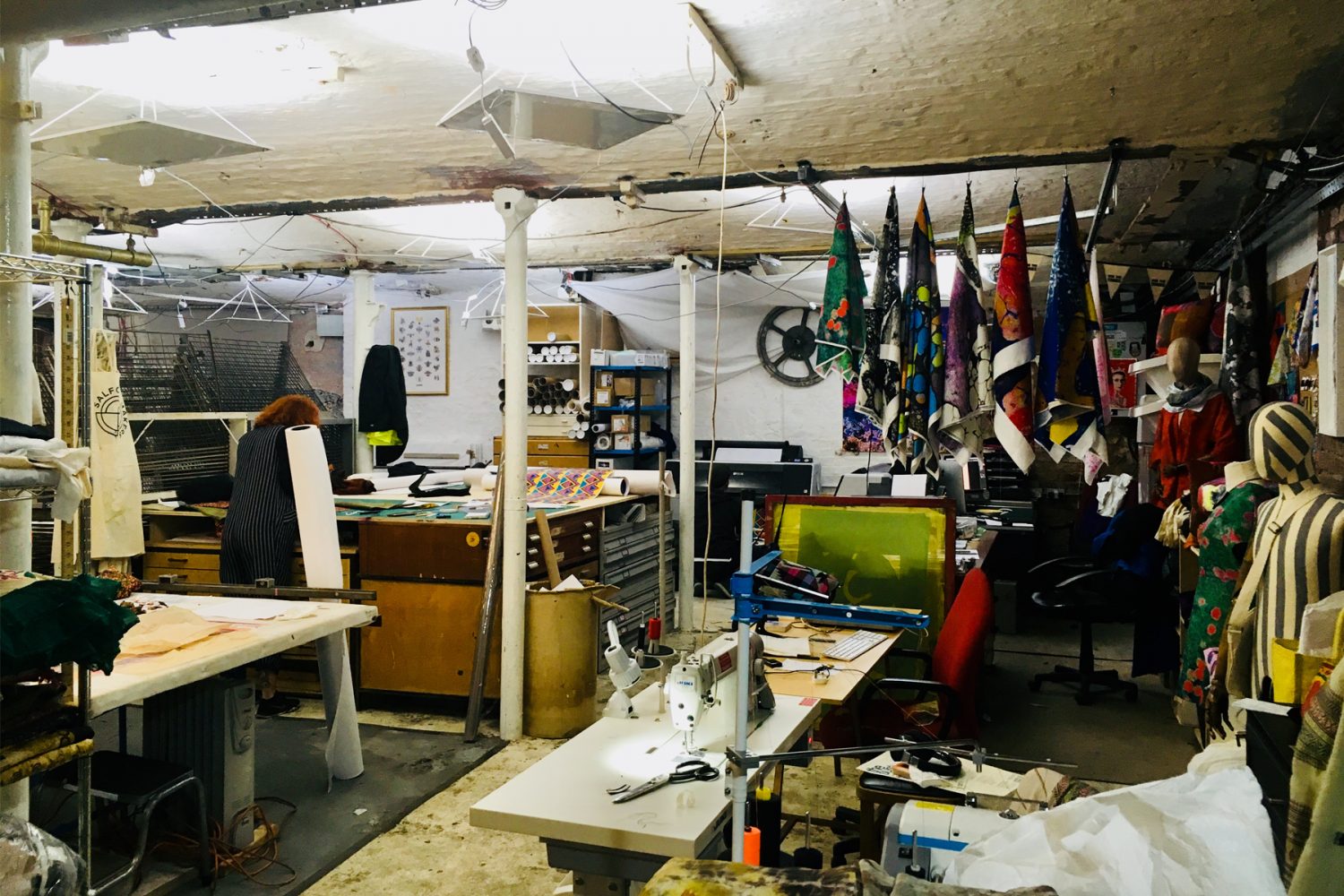 Other events include: