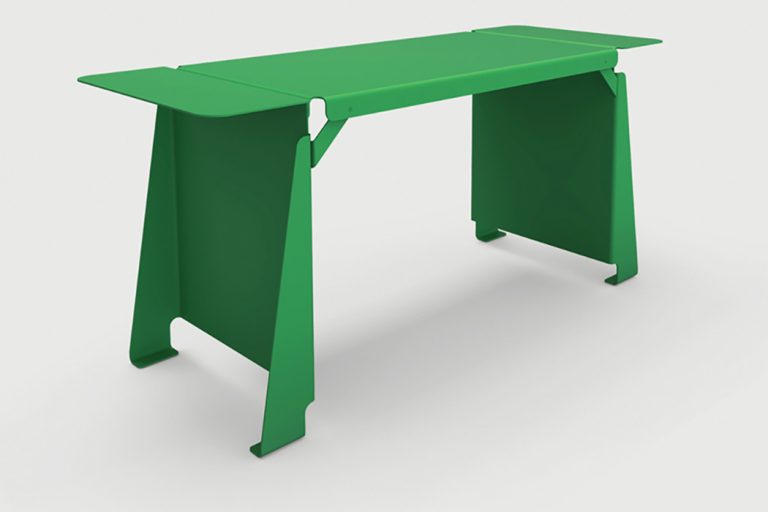 South Asia Design – curator led tour
Manchester Art Gallery event
India, Pakistan, Bangladesh and Sri Lanka are famous for their vibrant regional costumes, luxurious textiles and intricately detailed ceramic, stone or metal ornaments. This exhibition, spanning the last three centuries, gives a taste of designs and techniques from this incredibly creative, resourceful and culturally diverse part of the world.
The exhibition also explores how the region's traditional crafts are inspiring contemporary art, design and fashion. Historic ceramics, textiles and metalwork from Manchester City Galleries' historic collections have been specially conserved for display in this exhibition an highlights include art by Adeela Suleman, fashion by Tarun Tahiliani and Manish Arora and product design by Cobalt Studios, Rubberband and Tiipoi. The gallery has also commissioned Halima Cassell to create a stunning new sculpture hand carved in terracotta, South Asia's most iconic ceramic ware.
Free, no need to book, just meet at the ground floor information desk, Manchester Art Gallery.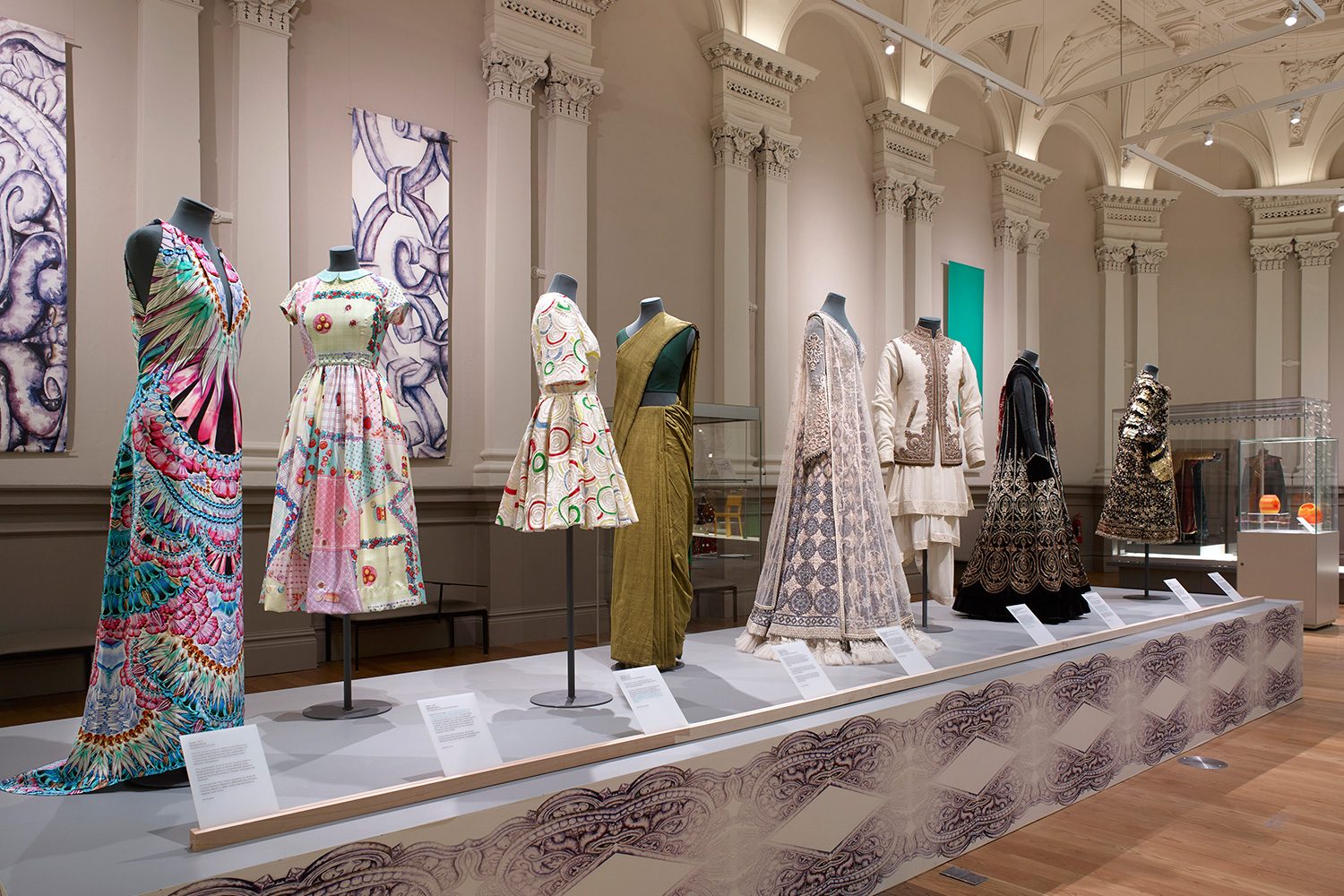 The South Asia Design exhibition with fashion by Manish Arora in the foreground. Photograph by Michael Pollard.
Main photograph: Rubberband: The Table That Almost Wasn't.