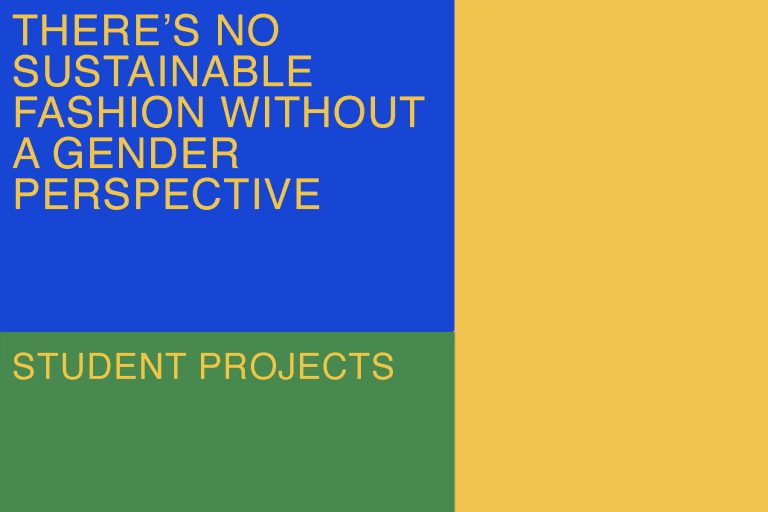 Sustainable Challenge Presentations
The ten teams of students from UK and Spain who have been working together for on the 'Sustainable Challenge' will take place online during Barcelona Design Week.
Each team, made up of two students from UK art schools and two from schools in Spain, will present heir projects exploring creative thinking around ideas of 'gender perspective in fashion'.
Register to watch all ten presentations from 3–5pm (GMT) / 4–6pm (CET).