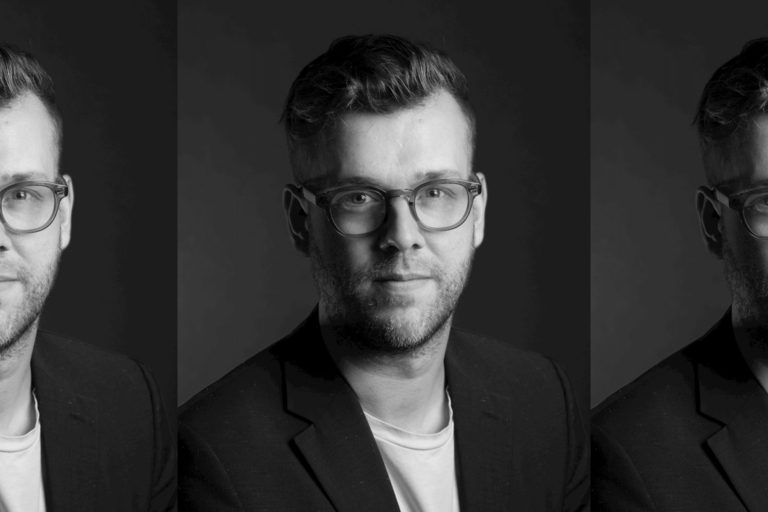 Since joining Heatherwick Studio in 2005, Neil Hubbard has proven instrumental in delivering innovative designs on numerous high-profile projects. As Group Leader he currently oversees a wide portfolio of projects across Europe and Asia, including the design of a six-hectare mixed-use development in the centre of Tokyo, Japan.
Neil has played a pivotal role in some of the studio's most significant projects, including: the 650,000sqm £120 million transformation of the Pacific Place retail centre in Hong Kong; the iconic new Routemaster bus for London; a Maggie's Cancer Care Centre in Leeds; the BREEAM 'Outstanding' Bombay Sapphire Distillery in Hampshire, including the restoration of 18th century Grade II listed buildings and the addition of two custom glasshouses; and the concept design of Pier55, creating a new public park and 700-seat amphitheatre for music, dance and art performances on the Hudson River in New York City.
In 2015 the studio created the role of Group Leader to support the growth in scale and number of its projects. Working with Thomas Heatherwick, Group Leaders are responsible for leading all aspects of a portfolio of projects from concept development through to delivery. They are also part of the studio's senior management group, guiding business strategy, planning and process.