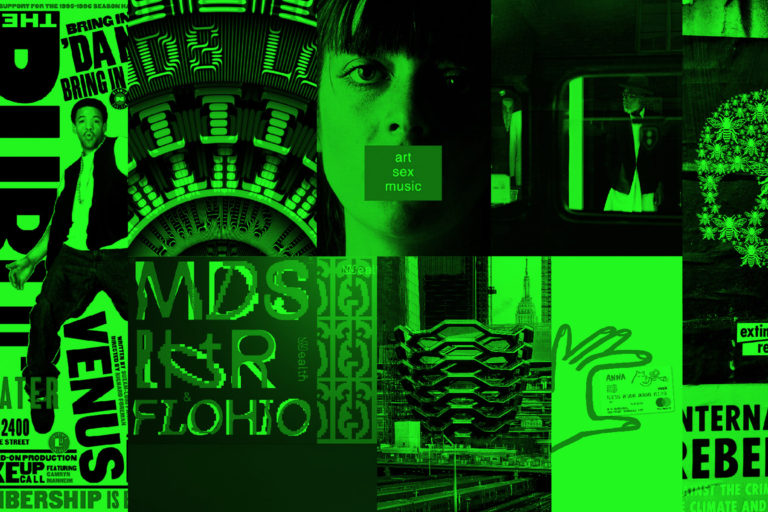 With the ashes of our political stability still burning on we look at the resourceful, the nimble and the canny who can lift or shape shift an idea and inspire us to move forwards (wherever forwards may be!)
In 2019 we're a year smarter, a year angrier in some respects but always motivated to celebrate design in all of its forms, so our theme will reflect the word SMART and everything that encapsulates.
We've assembled some of the worlds smartest (we think) creatives and a truly diverse bunch, from bridge builders to laser makers all ready to inspire no matter what your background is… creative or just curious.
There will be talks, discussions, exhibitions a plenty across the multiple spaces meaning your not glued to your seat but in reality who would want to miss these speakers.
Main Room
NEIL HUBBARD (HEATHERWICK STUDIO)
COSEY FANNI TUTTI (in conversation with JON SAVAGE)
CLIVE RUSSELL & CHARLIE WATERHOUSE (EXTINCTION REBELLION)
Hosted by Patrick Burgoyne (D&AD)
If you have been before you know what to expect but we wanted this year to raise the bar so we will have three creative areas full of future conversation, interactive installation and sandwiches (as we will have food and drink on offer)
Tickets are heavily subsidised thanks to our sponsors, we offer discounts for large groups especially schools/colleges/universities.
View the full schedule for the day here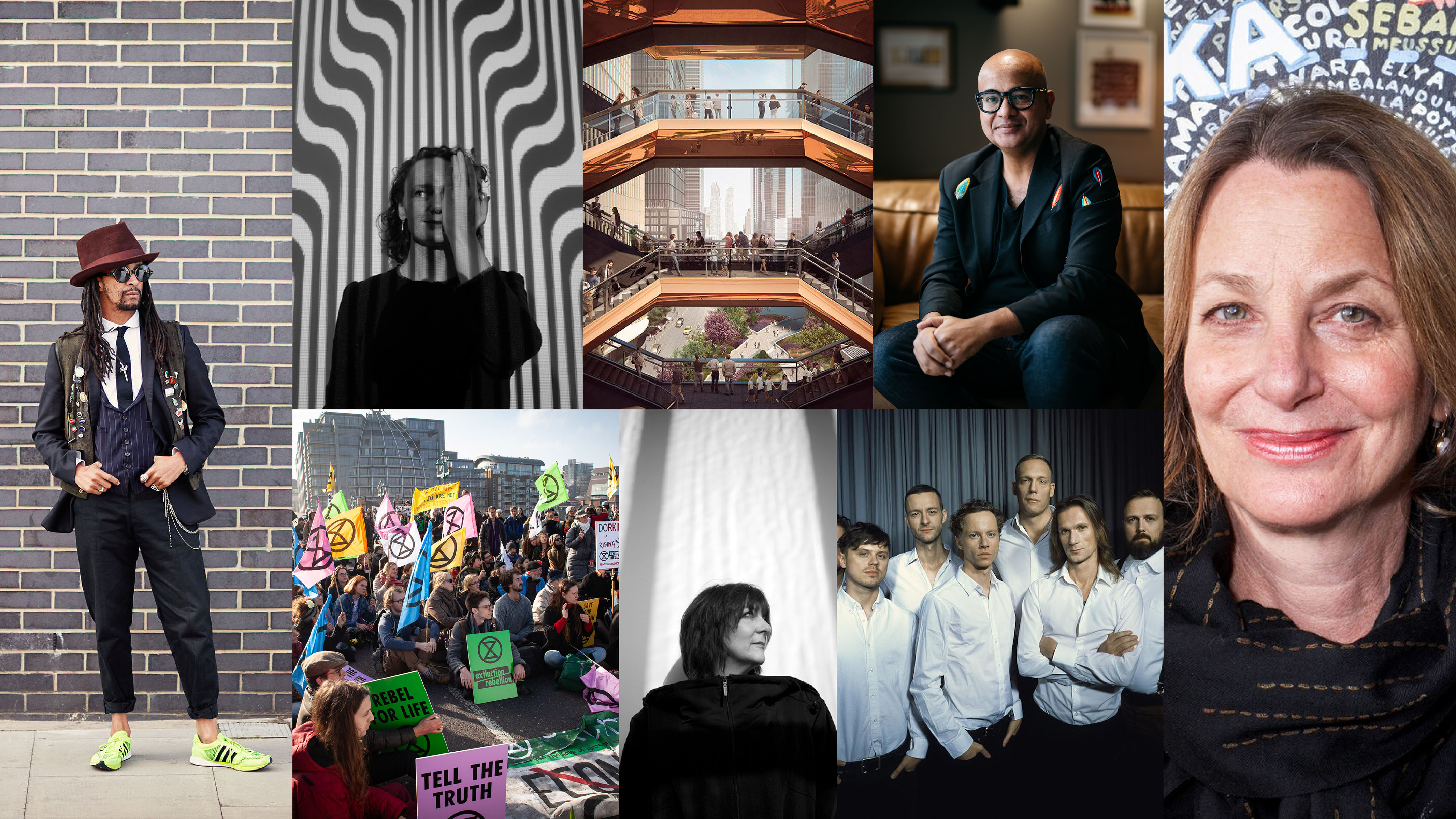 There are activities across the three spaces throughout the day, including:
Idle Letters – Adventures in Lettering Workshop
Idle Letters is I'm Loz Ives, a designer, illustrator and letterer from the rainy North of England. During the day Loz will be hosting letter workshops and generally playing with type.
G . F Smith present …
Paper, craft and making brought to you by G . F Smith. Following from last years 'CHAOS' exhibition expect lots of paper, colours and fun on level one.
Ladies Wine Design Presents
A series of talks, short workshops and Q&As hosted by LWD + DM
Two sessions spread across the day on the themes of 'Design Smart' and 'The age of the female gaze . We have some very special speakers across Design, Photography, Architecture and much more.
DIFFUSE PANEL: FUSE X DO THAT THING
A panel, re-exploring the creative sector, its issues with inclusion and diversity – because thinking inclusively, means thinking smart. Hosted by FUSE and Do That Thing diffuse will also exhibit work from a manifesto on racial and intersectional inclusion for Manchester's creative scene.
RareMags
RareMags collect magazines so you can collect magazines, come and pour over delicious print and part some coin with exclusive DM merchandise.
View the full schedule for the day here