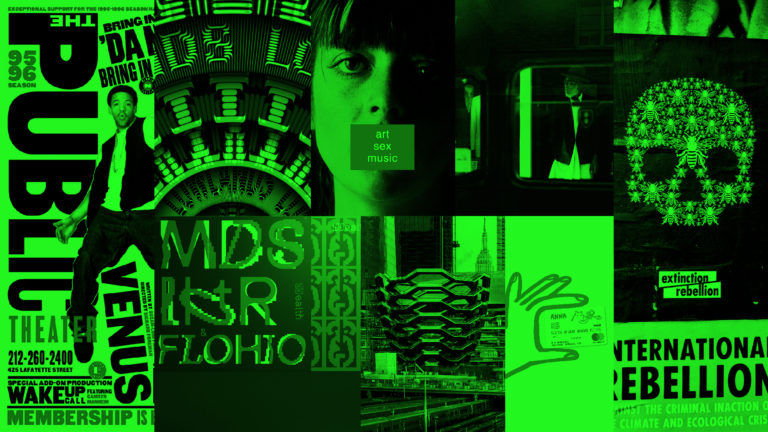 SMART THINKING, THINKING SMART
The Bridgewater Hall – Friday 22nd November
Paula Scher, Cosey Fanni Tutti, Daljit Singh, Neil Hubbard (Heatherwick Studio), Hansje van Halem, Clive Russell & Charlie Waterhouse (Extinction Rebellion), Harris Elliott, Pfadfinderei, Jon Savage, Idle letters, Ladies, Wine & Design, Rare Mags and D&AD's Patrick Burgoyne (conference host).
DM19, Manchester's city-wide festival of creativity and design, today announces its seventh annual festival, which this year will run from 11th to 24th November.
Tickets are now on sale for the festival's flagship day-long conference of ideas and inspiration, which which returns to the Bridgewater Hall on 22nd November to tackle the topic of SMART thinking, SMART technology and SMART creativity with speakers who take their own path, and make and break the rules.
With the ashes of our political stability still burning the SMART conference will look at the resourceful, the nimble, the canny, the people who can lift or shapeshift an idea and inspire us to move forward (wherever forward may be!) Once again the event will take over the entire venue with five separate areas featuring talks, workshops, seminars, Q&As, craft and making.
The speakers for the Auditorium are partner of Pentagram New York Paula Scher, legendary artist and musician Cosey Fanni Tutti (in conversation with writer Jon Savage), creative digital business strategist Daljit Singh (ANNA), Neil Hubbard, group leader of Heatherwick Studio, internationally renowned typographic designer Hansje van Halem, creative directors Clive Russell & Charlie Waterhouse (Extinction Rebellion), visual storyteller Harris Elliott, and from Berlin, creative digital agency Pfadfinderei (Moderat). We are pleased to welcome back to host the conference once again Patrick Burgoyne (D&AD, and former editor of Creative Review).
Tickets on sale here
Educators we offer discounts on block bookings.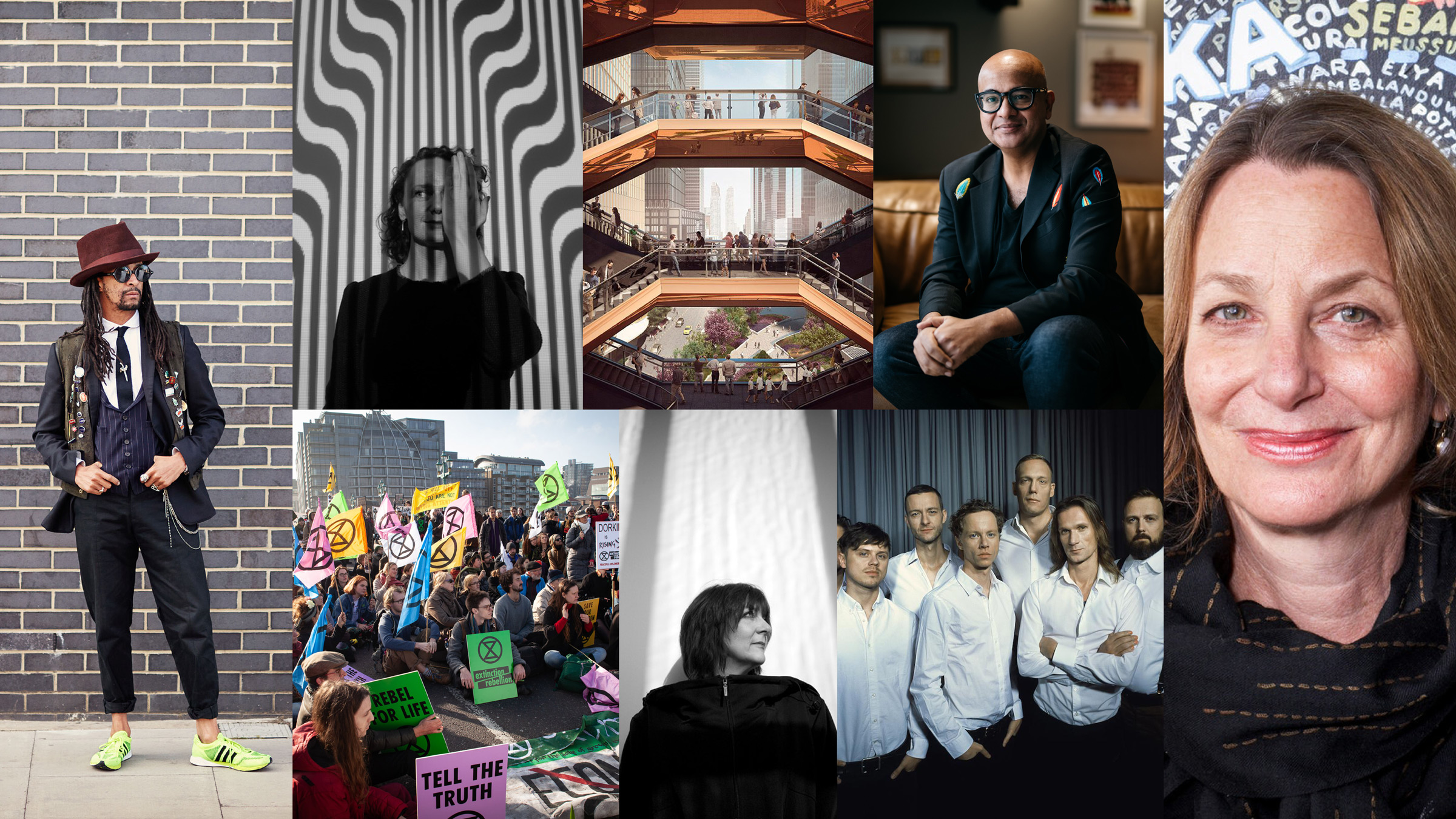 Additional talks, Q&As, exhibitions and workshops will run throughout the venue. The first to be announced are:
Idle Letters – Adventures in Lettering, a workshop hosted by Loz Ives, a designer, illustrator and letterer.
Ladies, Wine & Design presents a series of a series of talks, short workshops and Q&As on the themes of 'Design Smart' and 'The Age of The Female Gaze' with speakers from all creative sectors.
RareMags, the independent print and bookseller will be back showcasing lots of investable wears.
Do That Thing x FUSE x FRESH – a panel exploring the Do That Thing project which addresses the Manchester creative sector's challenges with inclusion and diversity.
More panels, speakers and contributors to be added.