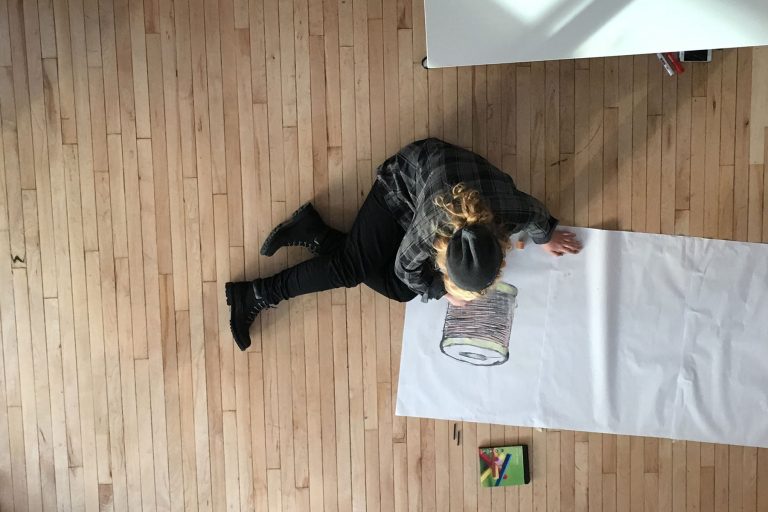 Art&Design Saturday Club – Open Day
National Art&Design Saturday Clubs offer 13-16 year olds around the country the opportunity to head to their local college, university or museum to learn new techniques, handle new materials and develop new skills as part of a nationally-recognised network of Saturday Clubs.
Manchester School of Art has been offering its own Saturday Club for the past two years, and is looking forward to another vibrant and exciting year of activities! The Open Day will offer the chance to explore the work Club Members have created over the past year, from graphic design to puppet-making, and take part in activities designed by Club Members to share the Saturday Club ethos.
Please register on arrival at reception in Manchester School of Art's Benzie Building.