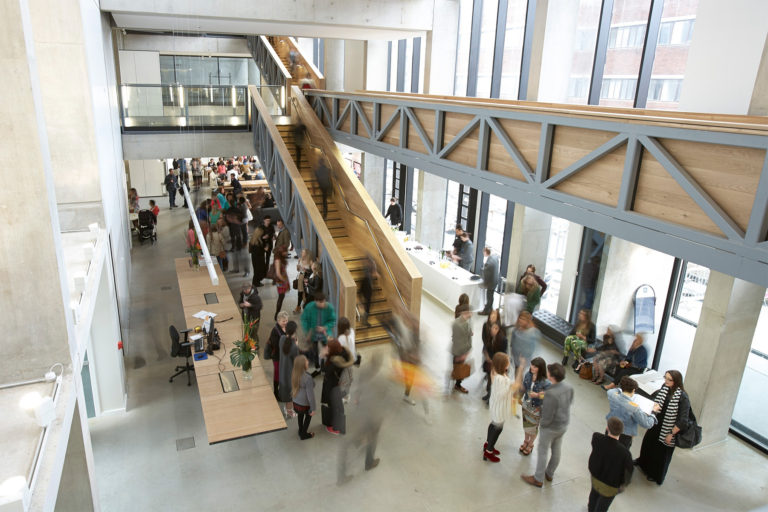 Manchester School of Art
Benzie Building
Higher Ormond Street
Manchester
M15 6BR
Get Directions
Based in the heart of Manchester, a vibrant and multicultural city, Manchester School of Art, part of Manchester Metropolitan University, is a pioneer of art and design education in the UK, which celebrated its 175th Anniversary in 2013.
The new Benzie Building reflects the needs and demands of an ever evolving education system. The "Design Shed" with open studios and workshops is designed to encourage new collaborations between subject areas.
The Benzie Building was shortlisted for the coveted Royal Institute of British Architects (RIBA) Stirling prize 2014.