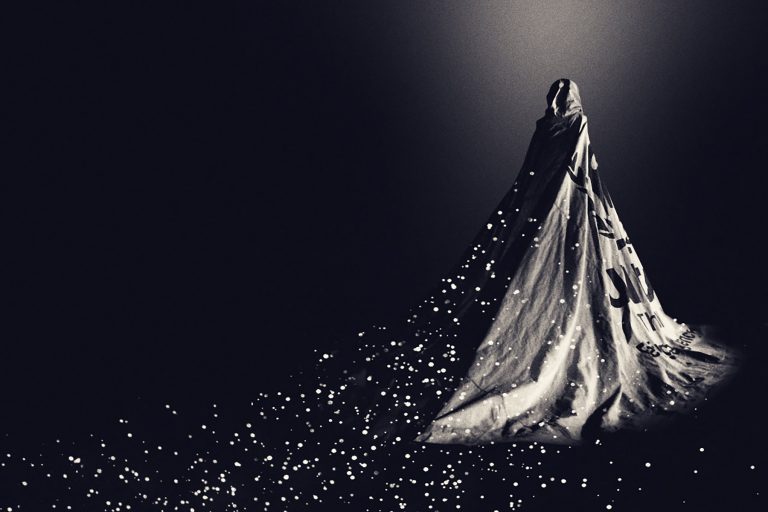 Adversity as Creative Fuel: Q+A with Helen Storey
Adversity as Creative Fuel:
a Q+A with Professor Helen Storey MBE RDI
Helen Storey is an award winning and critically acclaimed former fashion designer and now London based social artist, designer and academic. In conversation with Alison Slater, who has been investigating the depth and impact of Helen's work, both will reflect on Helen's unique approach to design as an agent in tackling critical societal issues and how science and technology have shaped her collaborations.
The event will open with several short films that chronicle Helen's work and the audience will be asked to raise questions that will randomly be selected for discussion. Hosted by Manchester School of Art, in collaboration with the Helen Storey Foundation and Design Manchester, the bespoke and audience-focused Q+A aims to create a lively and student-focused discussion around creative practice.
The event will take place in the lecture theatre on the 4th floor of the Benzie Building, Manchester School of Art.
A limited number of tickets are available so booking is essential.
Additional tickets are available for MMU Students and Staff – please do not use Eventbrite to book a place, but email  a.slater@mmu.ac.uk  from your staff/student email.
The image above is of Dress 4 Our Time by Helen Storey, created by Holition, August 2016, for Science Museum, London