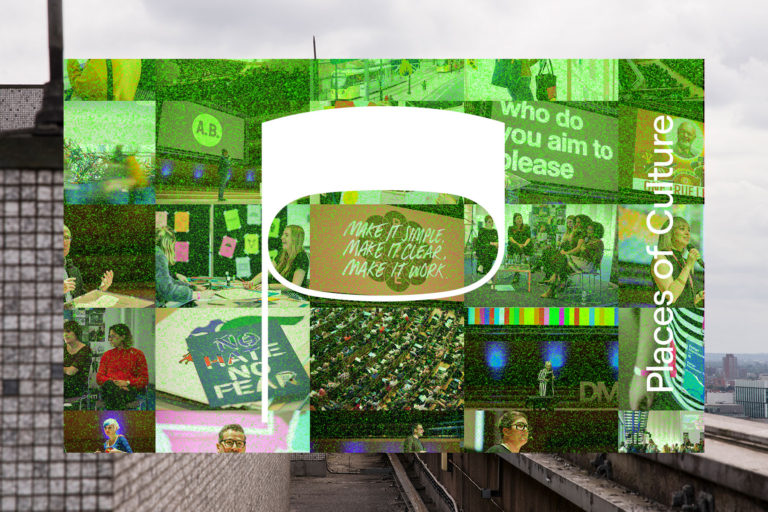 Culture-led regeneration: a catalyst for growth
What is the role of culture in building more sustainable communities? Part of it is enhancing people's sense of belonging to the city and its development, in ways that are accessible to all including the most deprived.
This symposium explores the role of culture in delivering successful urban regeneration where the physical, economic and social aspects of culture are integrated and work together.
Speakers include:
Dave Moutrey, Manchester City Council Director of Culture and Director of HOME
Kasper Heiberg Frandsen, Partner, Schmidt Hammer Lassen
Thea Behrman, Senior Project Manager, Estuary 2020
Peder Baltzer Nielsen, Chief City Architect, Municipality of Aalborg
James Heather, Development Director, Mayfield, U+I
Chair: Stephen Jolly, Partner, BuroHappold Engineering
This symposium is part of Liveable City, a conference that has been jointly organised by the Royal Danish Embassy and Design Manchester with the support of Manchester City Council, Manchester Society of Architects, Manchester School of Architecture and the Design Council. Each symposium includes presentations from a range of professional and civic leaders from Manchester and Denmark, followed by panel discussions.
Registration for this session opens at 1:30 pm.
Attendance at Liveable City symposia is free but must be booked in advance for every session. To book this session, click GET TICKETS, or you can access the conference booking portal for all sessions here.