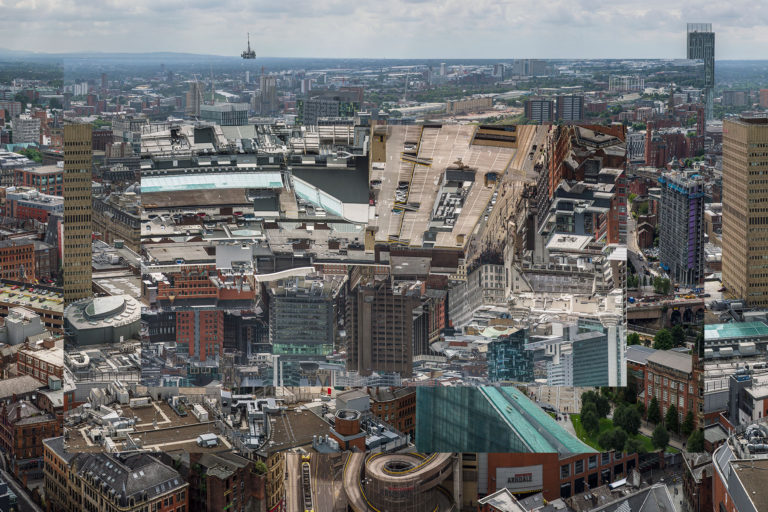 Liveable City is a celebration of architecture and urban planning where central and local government, businesses, politicians, professionals and the general public take part in talks, seminars, and debates.
This three-day conference offers six separately bookable symposia addressing the question of how to find new ways in which cities can become better places to live, work and play as well as increase quality of life for everyone.
Held in the dramatic Manchester setting of Arch 7 at Mayfield, the conference is jointly organised by the Royal Danish Embassy and Design Manchester with the support of Manchester City Council, Manchester Society of Architects, Manchester School of Architecture and the Design Council.
Each symposium includes presentations from a range of professional and civic leaders from Manchester and Denmark, followed by panel discussions. The symposium topics are:
For confirmed speakers and detailed information, click on the symposium title above.
Attendance is free but must be booked in advance for every session. Click GET TICKETS to access the conference booking portal.
The Ideal City pop-up exhibition, a collaboration of Manchester Metropolitan University, Hong Kong Design Institute and the Design Council, will be displayed at the Liveable City conference.