In July 2019, 30 students from multiple design disciplines from the Hong Kong Design Institute and Manchester Metropolitan University collaborated on the formation of a Global Design Studio. Co-created with the Design Council in the UK, and utilising its 'design framework for innovation' methodology, participants embarked on a design challenge on the subject of 'The Ideal City'.
Sharing local and 'glocal' knowledge from their respective cities, they identified and addressed global societal challenge themes of places, work, health, food and networks. Working with inter-cultural understanding they creatively envisioned design solutions.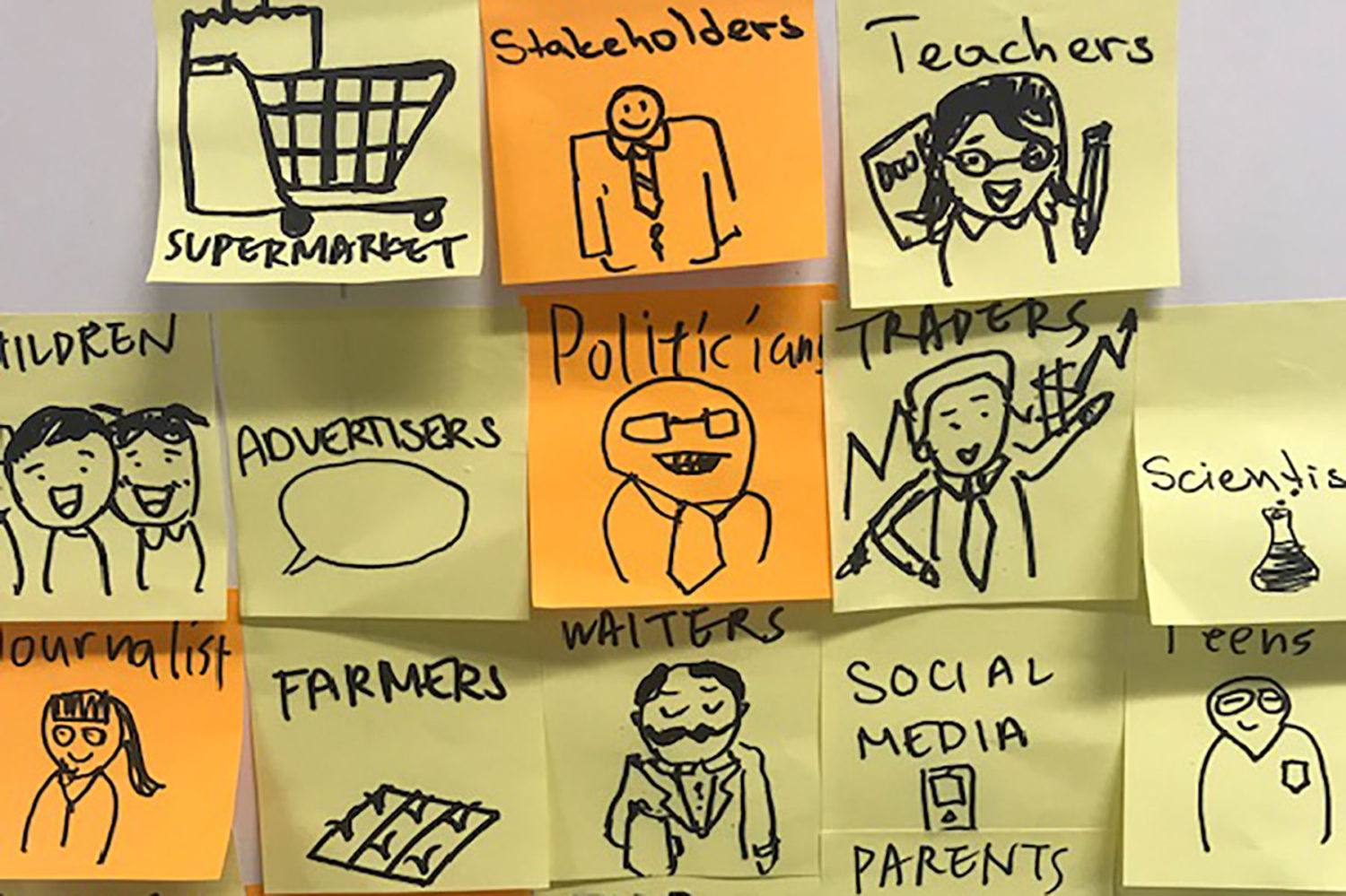 This pop-up, shown at The Great Debate and the Liveable City Conference, is a snap-shot of the activity undertaken and the work produced. More information about the project here.