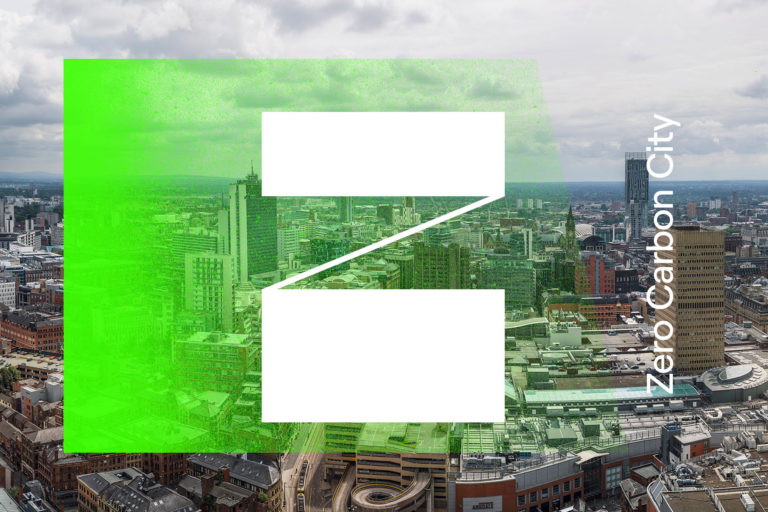 Zero-carbon city: the challenge and the opportunity
Greater Manchester has set a target to be carbon neutral by 2038: the most ambitious target in the UK and key to the city-region's development plans and local industrial strategy. Reducing carbon consumption is a key challenge for cities all over the world.
What does it mean for infrastructure and how we develop the city? Public and private sector leaders will need to work together to create the sustainable communities of the future, creating greener, safer spaces for people to live and enabling the low carbon economy to thrive.
Speakers include:
Craig Morley, Energy Manager, Bruntwood
Stephen Willacy, Chief City Architect, Municipality of Aarhus
Evagelos Korais, Principal Engineer, Ramboll
Jonny Sadler, Programme Director, Manchester Climate Change Agency
Steve Connor, CEO of Creative Concern
Chair: Kasper de Graaf, Director of Images&Co and Partnerships Director, Design Manchester
This symposium is part of Liveable City, a conference that has been jointly organised by the Royal Danish Embassy and Design Manchester with the support of Manchester City Council, Manchester Society of Architects, Manchester School of Architecture and the Design Council. Each symposium includes presentations from a range of professional and civic leaders from Manchester and Denmark, followed by panel discussions.
Registration for this session opens at 1:30 pm.
Attendance at Liveable City symposia is free but must be booked in advance for every session. To book this session, click GET TICKETS, or you can access the conference booking portal for all sessions here.