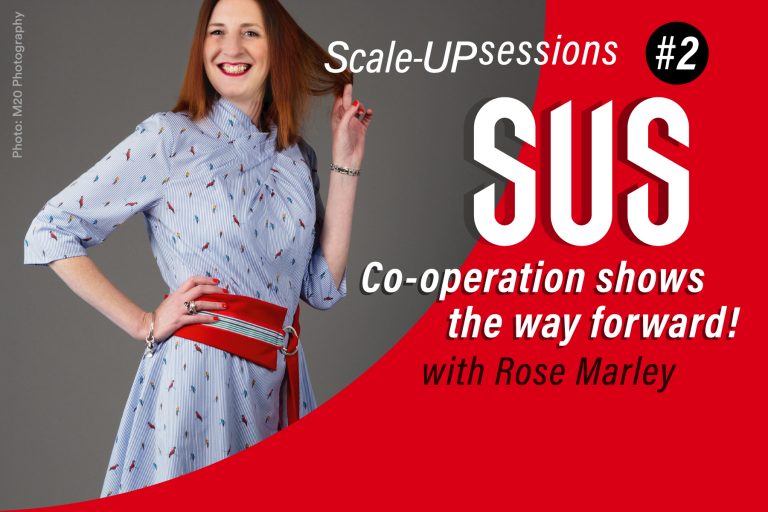 Co-operation shows the way forward!
We are excited to announce the second of our quarterly 'Scale-up Session' with our partners, the Business & IP Centre at Manchester Central Library!
As we enter what will arguably be the most critical decade for the development of mankind ever, Rose Marley, CEO of Co-operatives UK reflects on Bertrand Russell's famous quote that "the only thing that will redeem mankind is co-operation".
Rose will share why she believes that the distribution of power and wealth that's achieved through the co-operative business model will resonate strongly with the ambitions of new entrepreneurs, and why it is essential to support the growth and development of co-operative tech.
Rose will be joined by a panel of co-operators to discuss and share their experiences of starting, running and belonging to a co-op.
Panel members include:
Steven Flower, co-founder, Open Data Services Co-operative
Marianne Heaslip, architect and associate principal at Urbed
Rich Mason, founder/CEO of Wings – ethical food deliverers taking on Deliveroo and UberEats
Alex King, journalist, The Meteor independent media co-operative
The session will be chaired by Design Manchester's Kasper de Graaf
If you missed our first Scale-Up Session with BIPC Manchester, you can watch it here.