Manchester's design community assembled for a "Do Tank" session at LEAF on 21st May to discuss the vision and future plans for the Manchester Design Manifesto, and how design practitioners can help to shape the successful, diverse, connected and inclusive city and region we all want to see.

If you missed the discussion, you can still catch it on the DM YouTube channel and see what people had to say.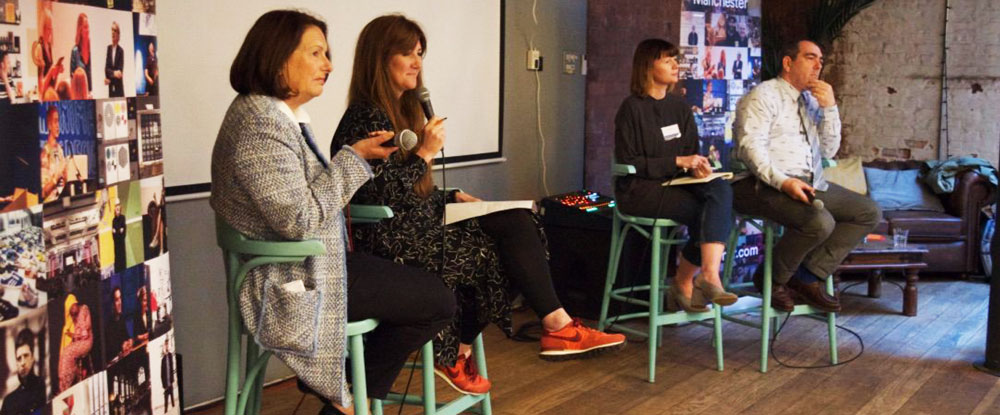 Since the launch of the concept last October, the Manifesto team have begun to build partnerships with civic, private, public and third sector stakeholders in the region, and connecting with national and international networks. The aim is to leverage the power of design, tell the story of design in Manchester's heritage, and create new stories and exemplars where design can make a difference for all residents, visitors and businesses.

In a wide-ranging discussion stimulated by a panel including Susie Stubbs, MD of Modern Designers and chair of Castlefield Gallery, Prof Rachel Cooper of ImaginationLancaster, Prof Tom Jefferies of Manchester School of Architecture, and chaired by mN's Lou Cordwell, those present highlighted favourite Manchester design stories – from the ship canal and first public library to the Hatch and the 'Our Pass' bus travel for young people – before attempting to identify key areas they felt are ripe for a Manifesto Challenge (and, possibly, a Do Tank peer review treatment).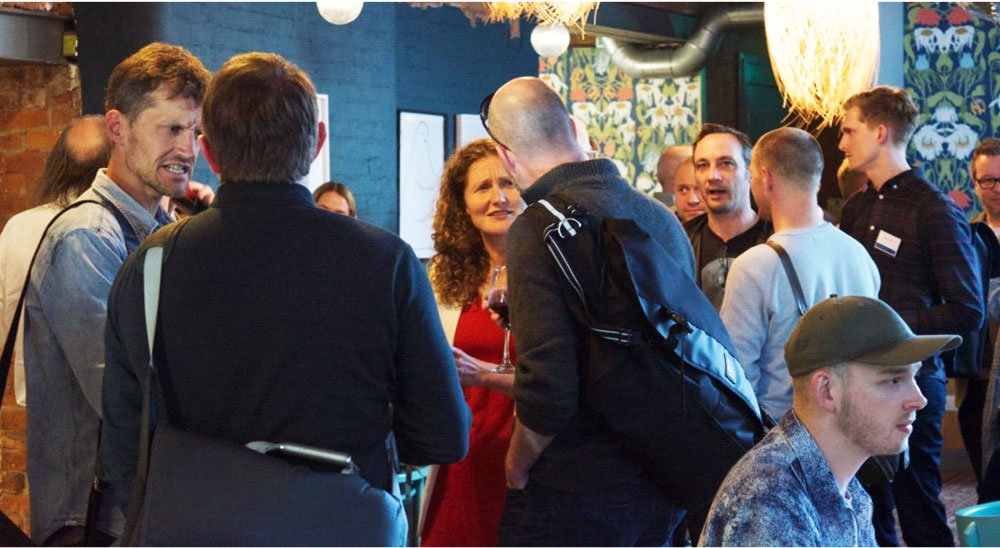 The top suggestions on the night were:

• Creating longterm, low-cost creative spaces in city and town centres
• Integrated transport and smart mobility
• Open and green spaces in the centre (parks and vertical gardens)
• Health and longterm unemployment
• Creative education and skills pathways
• Design of civic services
• Homelessness and rough sleeping
• Age-inclusive design
• Digital wellness

Thanks to those who participated. Please keep the ideas coming and register to stay in touch by completing the form below.

Manchester Design Manifesto Team

Download the study here.