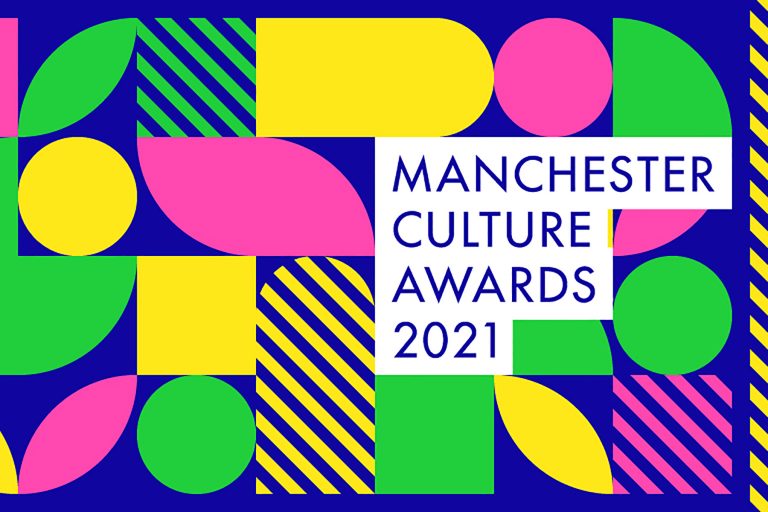 Manchester City Council is inviting designers to submit expressions of interest to create "an eye-catching and environmentally friendly" trophy for the Manchester Culture Awards 2021 (which are currently open for nomination).
The brief is to design and fabricate up to 15 high quality, uniform trophies that "reference and reflect the Manchester Culture Awards 2021 branding", each to feature the category title and winner's name. A sample trophy is required by 17 September and all finished trophies are to be delivered to the organisers by the end of October, with winner's names being provided about four weeks beforehand.
Trophies should have a unique quality that sets them apart from other awards. This may be reflected in the design, material or production method – a statement piece that will be readily recognised as a Manchester Culture Awards trophy. The trophies should have a significant element of environmental sustainability in material and fabrication process, for example made with locally sourced and fabricated, renewable, recycled or sustainable materials.
The "budget range" for designing, fabricating and delivering the trophies is £2,500-£3,500.
Expressions of interest setting out your experience of similar projects with photographic evidence or a relevant website link, estimated cost for delivering the brief, initial thoughts on the design and confirmation that you can deliver within the timescales must be emailed to Lawrence Fennelly here by Sunday 11 July.