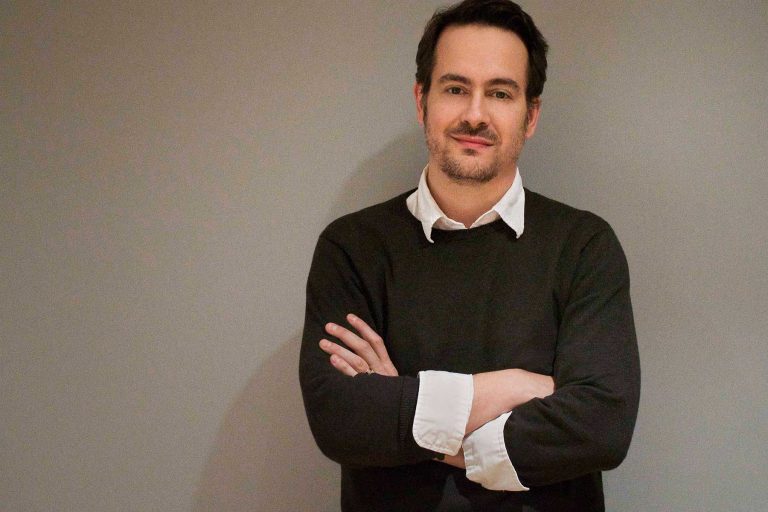 Peter Girardi is Senior Vice President, Creative Affairs, at both Warner Bros Animation (WBA) and Blue Ribbon Content (BRC), Warner Bros' digital studio.
In this role, he spearheads the development of live-action and non-traditional animated programming for television and the digital marketplace, as well as alternative outlets for adults, such as Adult Swim, among many others. He also supervises original DVD releases in conjunction with Warner Bros Home Entertainment.
Girardi handles day-to-day creative aspects for a number of WBA and BRC series, including WBA's Mike Tyson Mysteries as well as BRC's Now We're Talking, Justice League: Gods and Monsters Chronicles, Vixen and the Batman: The Animated Series Batcave virtual reality experience, among others.
An acclaimed producer and a leading designer in the field of digital media, Girardi came to Warner Bros after 13 years as executive creative director of Funny Garbage, a company he founded in 1995. In 1999, he became the youngest person ever given the prestigious Daimler-Chrysler Award for Design Excellence.
Girardi began his career as a graffiti writer, painting on New York City subway cars and creating visuals for computers while at New York's School of Visual Arts, before going to be lead interaction designer for numerous award-winning CD-Roms at the groundbreaking Voyager Company.