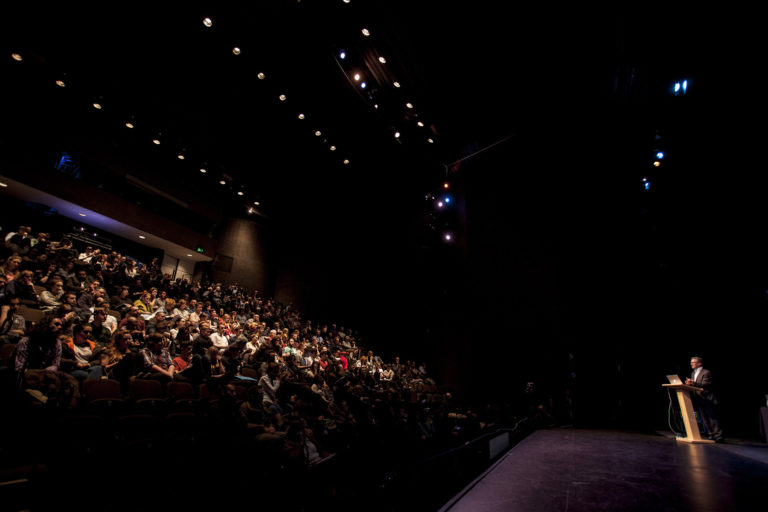 £36/£18
Full Price / Student with a valid NUS card
Sold out
Tickets
Now in its fourth year, this day long conference of ideas and inspiration features internationally celebrated and influential speakers discussing 'Design City' and showing an insight into their creative work.
We're proud to announce a host of speakers including multidisciplinary lighting installation designer Jason Bruges, immersive tech artists FIELD, wayfinding and graphic designer Alexandra Wood of Holmes Wood, Dutch design collective Trapped in Suburbia, Warner Bros' senior VP of creative affairs and head of 'alternative animation' Peter Girardi, and OH OK LTD, the team responsible for leading the Manchester placemaking project The Pilcrow.
Patrick Burgoyne, editor of Creative Review, will be hosting the day's talks.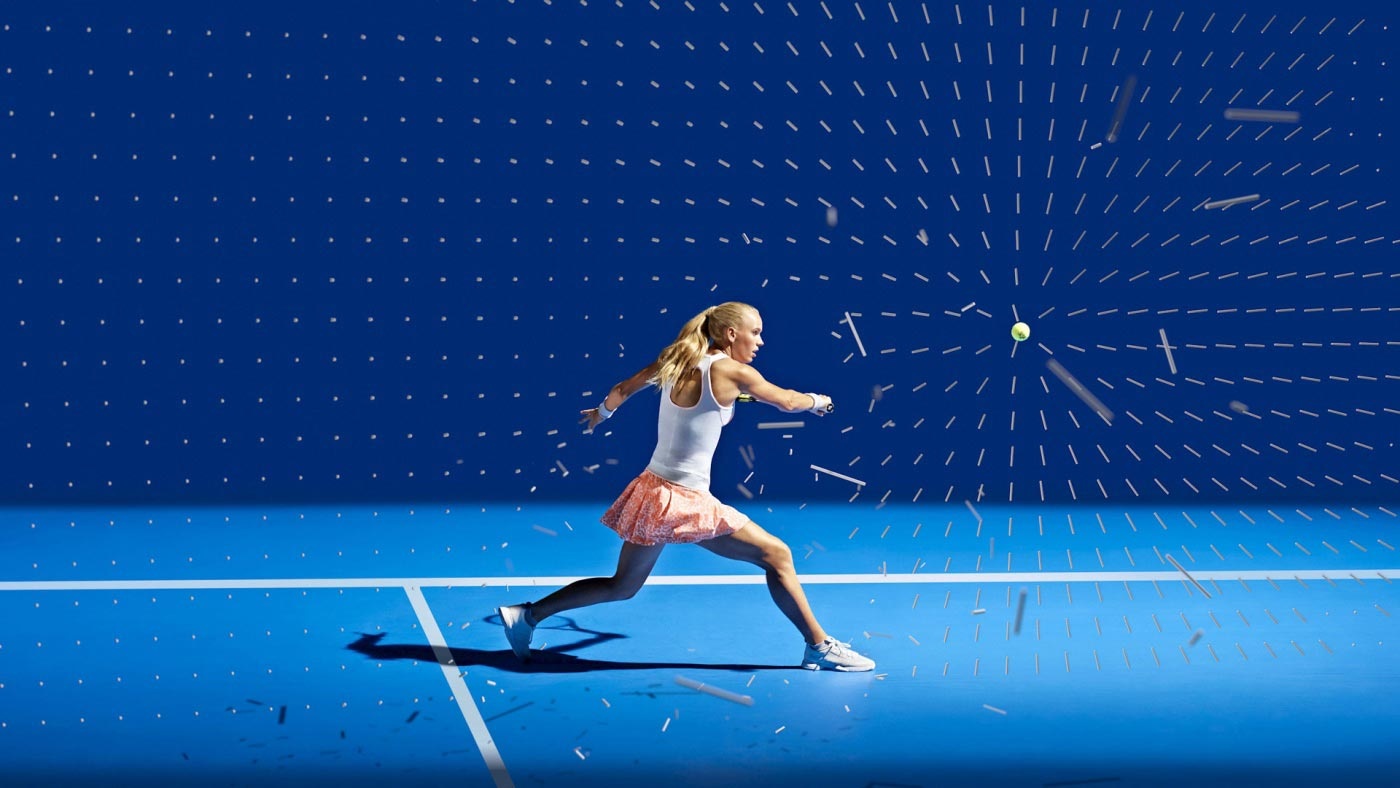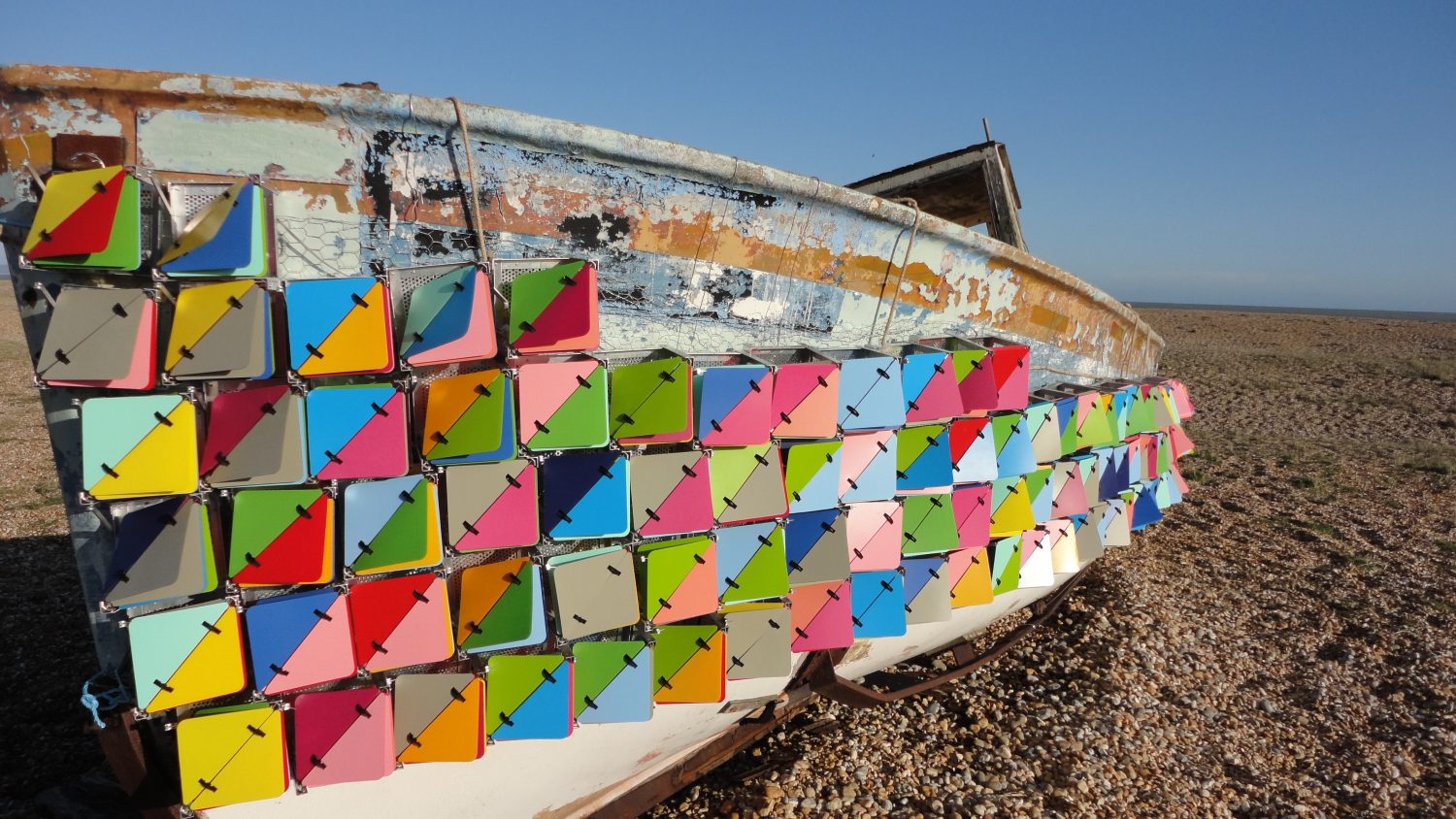 The day serves to educate and inspire and is kindly subsidised by our sponsors to make ticketing more affordable.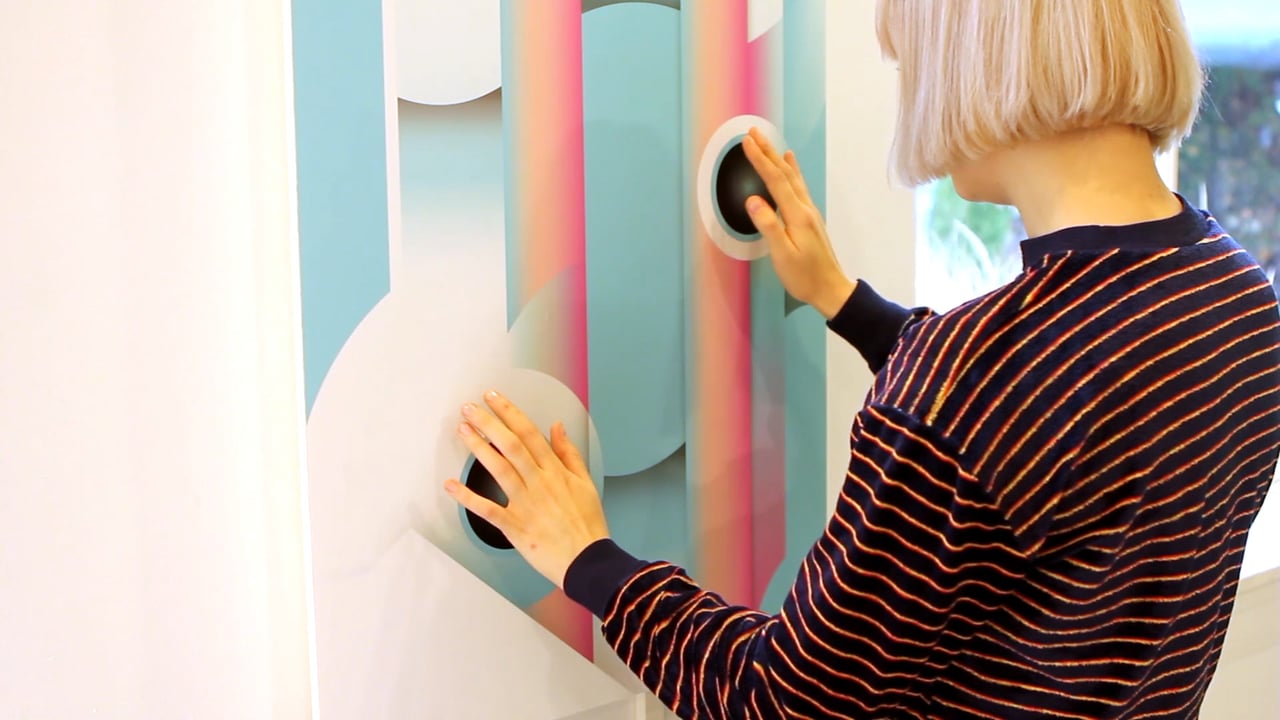 The Royal Northern College of Music once again hosts a full afternoon of creativity, with our supporters G . F Smith hosting a showcase of print and others joining them in the foyer to be announced.