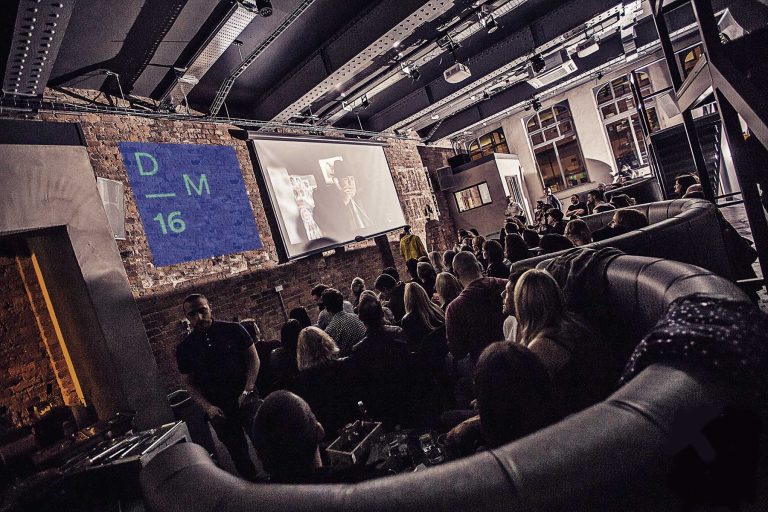 To complement and expand upon his keynote talk at the Design City Conference on Thursday 13 October, acclaimed animator and interaction designer, Peter Girardi, will give a practical and in-depth insight into what life is like as an animator at one of the world's longest-established and still world-leading animation studios.
Peter has had a long and eminently successful career in digital interaction design and 'alternative animation', working first in his native New York and for almost two decades in Los Angeles. He has been at Warner Bros in Los Angeles since the early noughties, where he is now Senior Vice President of Creative Affairs and of their digital studio 'Blue Ribbon Content', with a remit to develop programming across all contemporary digital platforms.
For students of film & animation, professional animators, and anyone with an interest in how the studio that brought us all of those Warner Bros classics really works, this is one event not to be missed.
Hosted by the purpose built media venue Texture in the Northern Quarter, the event is free, but please arrive early to take advantage of this rare opportunity to meet a pioneer face to face.