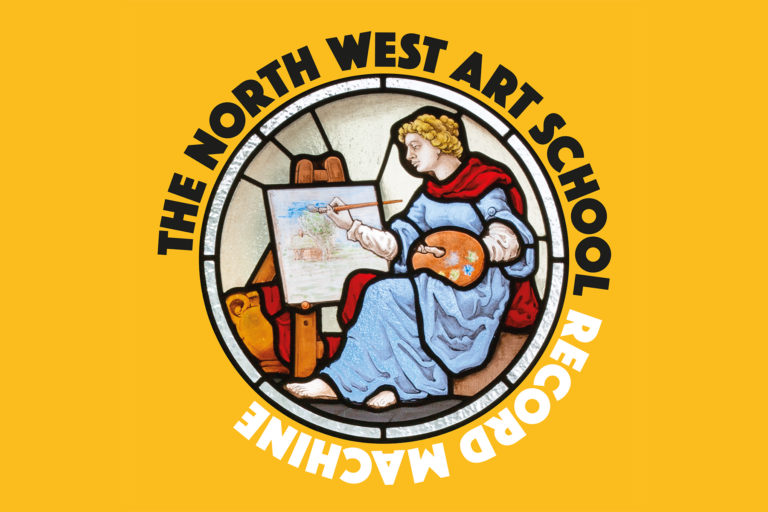 The North West Art School Record Machine : Volume 2
As a complement to the exhibition The North West Art School Record Machine we host a series of events in the gallery.
Designing Records : 4–6pm
Two influential designers, Malcolm Garrett and Swifty, whose work is featured in the exhibition, talk to curator Bryan Biggs about designing for the music industry.
Swifty will be signing his limited edition book The Graphic Art of Ian Swift (Volume One) after the talk.
7 x 7 x 7 : 6–9pm
Vinyl DJ party to celebrate the Festival as Design Manchester DM19 draws to a close. We play homage to vinyl singles with 7 DJ sets of 7 x 7" records, including selections by Malcolm Garrett, Swifty and Bryan Biggs.
Followed by a special Record Machine Vol 2 feature: a live gig from The Shops.
.