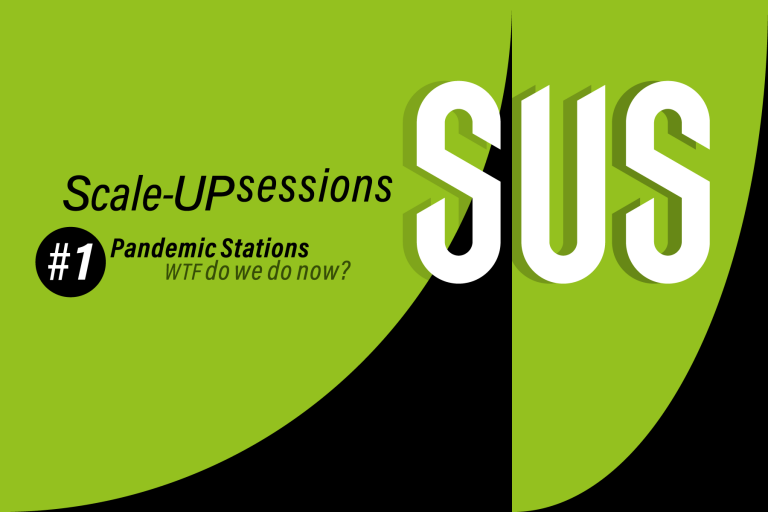 Pandemic Stations! WTF do we do now?
How are we faring in the pandemic and how do we pick ourselves up? A discussion with people who run and engage with businesses in the creative and entertainment sphere.
Introduction by Kasper de Graaf, Design Manchester
Interview with Lou Cordwell OBE, Co-Chair of Greater Manchester Local Enterprise Partnership and Chair of Design Manchester
Followed by panel discussion and Q+A
Chair
Katy Cowan, Founder and Editor of Creative Boom
Panel
Jill Adam, Louder Than Words
Debra King, Brighter Sound
Ed Matthews-Gentle, Creative Lancashire
Shirley May, Young Identity
Venessa Scott, Artist
This is the first of a quarterly series of events called the Scale-up Sessions (SUS) for startups, microbusinesses and SMEs, brought to you by Design Manchester in partnership with the Business & IP Centre at Manchester Central Library.
SUS will feature interviews and discussions with experts, business mentors and startup entrepreneurs, with opportunities for live and online questions.
This programme took place on 12 November. Watch the recording and find associated resources here.