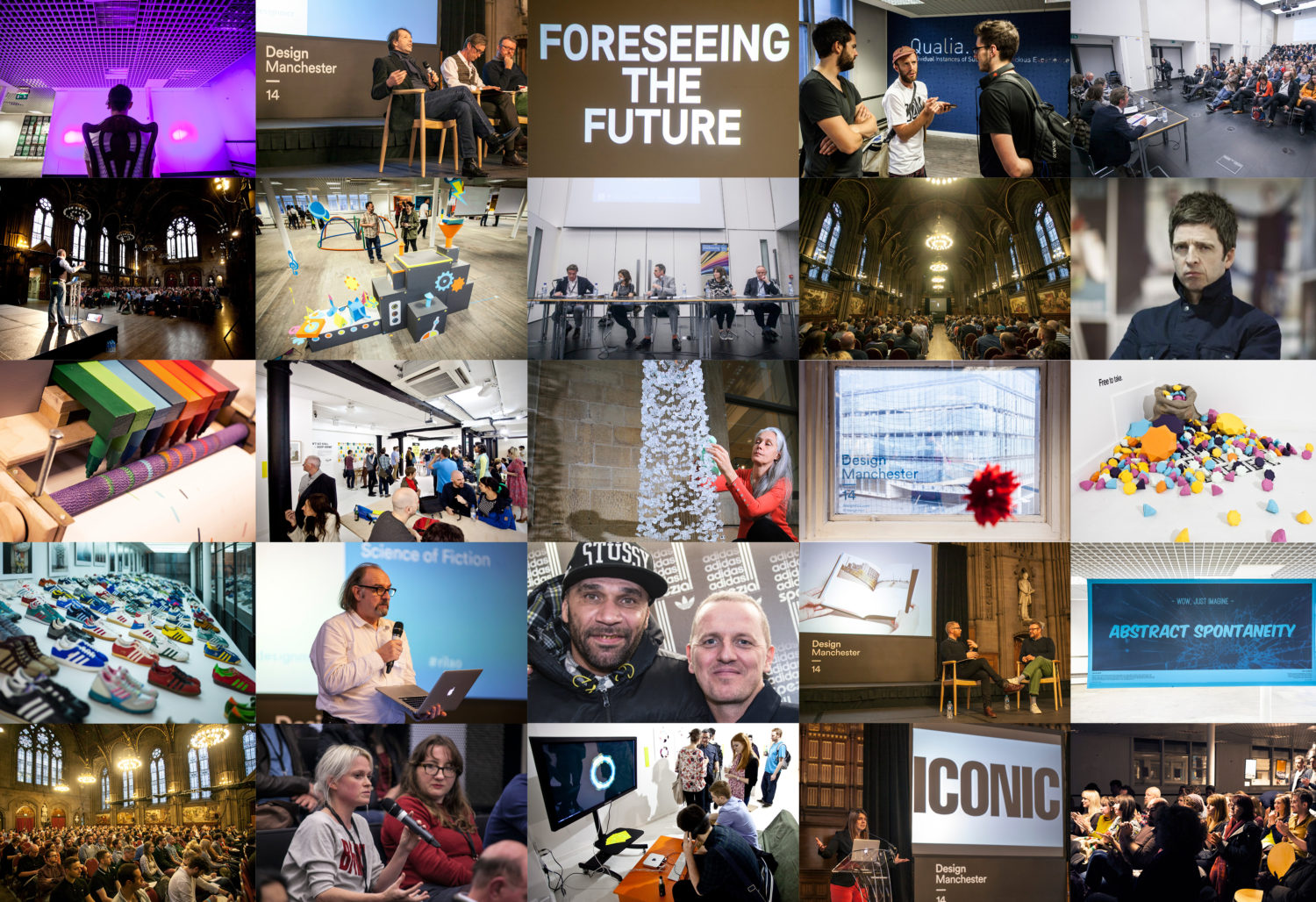 Design Manchester was created to provide the voice of design in and connected with Manchester.
We are a not-for-profit organisation running events and programmes throughout the year. Our headline activity is DM, the annual design festival for the city, which has been held every year since 2013.
The work designers do is used by everyone. Design Manchester is for established and emerging designers, creative professionals, students, public services, industry, families, young people and old people in all of Greater Manchester's diverse communities, as well as visitors from across the region, the country and the world.