At the heart of DM is collaboration. We organise and help curate multiple events such as screenings, exhibitions and talks with numerous individuals and organisations. Our experienced creative team has a passion for facilitating ideas, connecting artists and bringing the right audiences to experience them. If you have an idea for an event, a partnership or just want to get involved with the festival, we would love to hear from you.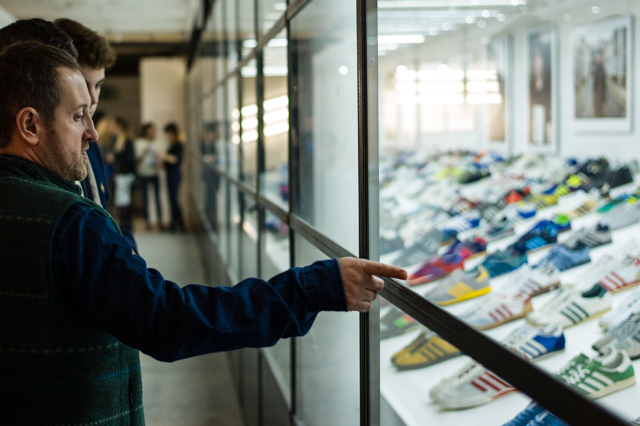 Brand & Sponsorship opportunities
Design Manchester works closely with sponsors and partners to engage with the industry and the community, and to increase the visibility of Manchester as one of the world's great cities of design and creativity. There is a range opportunities for sponsoring our festival and for working with us as a partner in one or more of our programmes and events. Bespoke sponsorship packages can be developed to align with your brand, from sponsoring workshops and hosting exhibitions to launching a product.
There are numerous networking opportunities throughout the festival, with key industry gurus participating alongside a large cross section of creative students and professionals from across the country and elsewhere.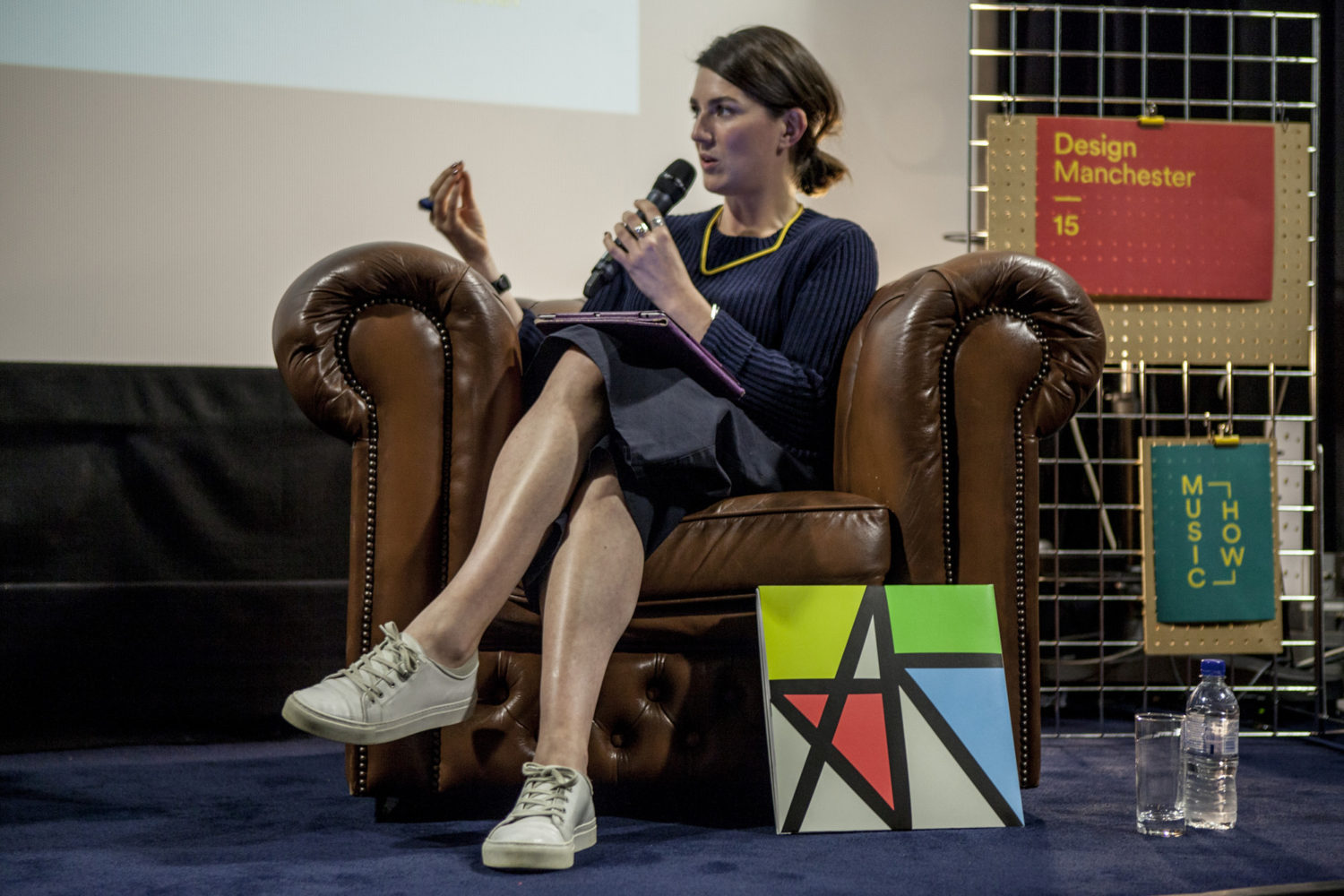 Current openings for 2017
Volunteers
Bloggers