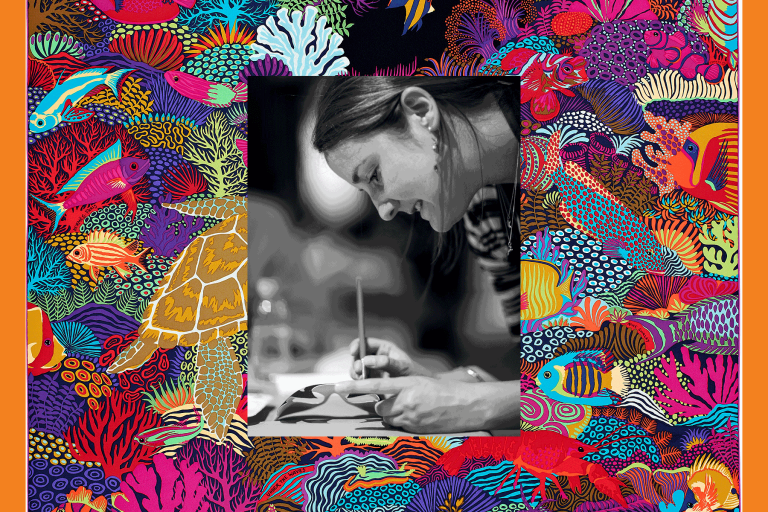 Alice Shirley graduated from Byam Shaw School of Art (Central St Martins) in 2007 with a BA in Fine Art. From 2007-2009 she worked on writing and illustrating her own edition of Aesop's Fables, published in 2009 by Pavilion Children's Books.
In 2009 she started The Drawing Year at The Royal Drawing School. She continued for a second year at the school, and left in 2011. For three years Alice taught with the Royal Drawing School's Drawing Clubs at the Natural History Museum and V&A Museum of Childhood. She wrote and illustrated her second book for children, The Gentle Lion and the Little Owlet (published by Pavilion in 2012).
Alice's work is closely focussed on nature and conservation, storytelling, science and myth; her disciplines include drawing, painting in oils, acrylic, watercolour, gouache and ink, sculpture, print-making and photography. She works closely with the specimen collection of the Natural History Museum in London and the botanical collection at Kew Gardens. Alice has completed commissions in the United Kingdom, Jersey, India, Germany, Italy and France.
Alice has an on-going collaboration, creating designs for the Parisian leather goods company, Hermès Paris. Alice works from her studio in Camden.
Interview with Alice
Main image: Under The Waves by Alice Shirley