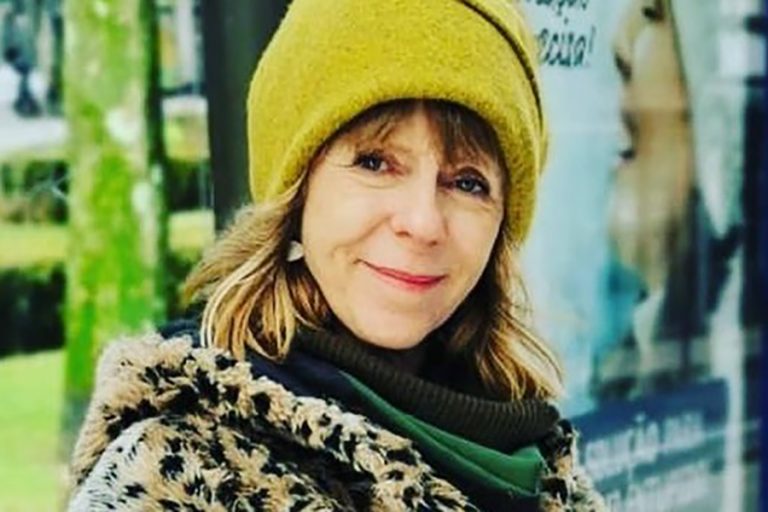 Jo Greenhalgh is a graphic design lecturer on the BA (Hons) course at the University of Salford. Previous to this she was a design practitioner who managed a successful design business. Jo has used this experience in her role as the employability and mentorship champion for the School of Arts, Media and Creative Technology, where she is actively engaged with research and initiating academic enterprise and networking events.
She has been instrumental in creating and facilitating a number of successful industry partnerships which generate live projects and internship opportunities. Currently she is leading the School mentorship scheme, after piloting successfully on the Graphic design course, with the aim of providing an industry mentor for every student.
Jo has been the leading facilitator of the annual Design Manchester Workshop at University of Salford since its inception in 2016. Last year the workshop welcomed students from 8 colleges from across the UK and the Greater Manchester region. In 2020 the workshop goes global (but stays local) and plays host to 8 schools of design from Germany, Holland, Spain and the UK.