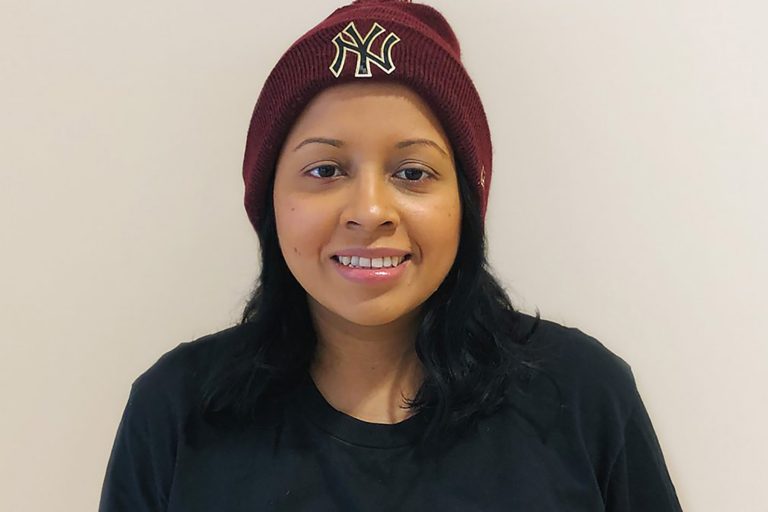 Leena Haque is an Autistic Neurodiversity advocate and has created the BBC's Neurodiversity initiative CAPE (Creating a Positive Environment) which she has grown from a small, temporary project within the finance department to an organisation-wide programme.
At a time when Neurodiversity was virtually unknown, Leena's dedication and persistence delivered an engaging narrative for change and support, from a virtual reality experience that has been presented internationally, to learning experiences that recognise different learning styles and interactive films that are used to support training and offer access support for neurodivergent individuals.
Recognised as a key influencer in the media and creative sectors, Leena through BBC CAPE has received awards from the National Autistic Society, the Business Disability Forum and Creative Diversity Network, not least for her impact on the new BBC Wales HQ in Cardiff which incorporated cognitively accessible design features in a UK and world first for such a building.
Leena is passionate about the issues involving Intersectionality and the importance of growing the narrative around Disability and Neurodiversity with respect to gender, sexuality and especially Black, Asian, and Minority Ethnic (BAME) communities, to promote representation and a more focussed dialogue. Running creative workshops in her local community, Leena raises awareness in a safe, positive environment to help educate and support families.
In her spare time Leena enjoys pursuing more personal creative endeavours, being one of the exhibited artists at 'Artism UK' and also sharing her artwork on Instagram.