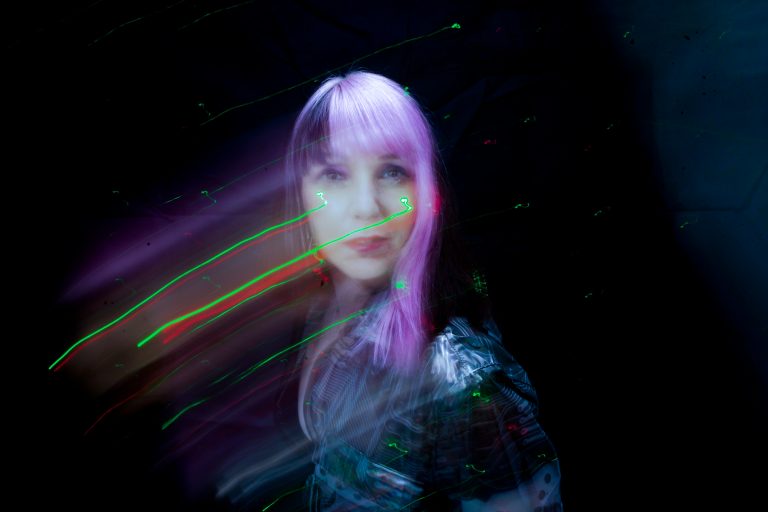 Terry Tyldesley is a music and tech consultant, creative technologies producer, and musician, who works with artists, entrepreneurs and organisations.
She founded Kitmonsters inclusive music and tech site, is a former Chair of ethical music streaming co-operative Resonate, and served on the Music Tech Fest Advisory Board.
A tutor on the JUMP EU Music Market Accelerator, she lectures in music tech and innovation at the School of Music Business.
Terry produced the WITCiH Digital Festival featuring Laurie Anderson, produced and curated Music Tech Fest in Berlin, and produced the Volo VR thrill ride at Fantastic Feats festival in London.
Her music as Kat Five, and with her band Feral Five, features on BBC Radio 6, Radio X, in film and in sound installations.
Previously a film-maker at the BBC, Terry received an RTS Award and BAFTA nomination. Multi-lingual, she worked internationally, with interviewees ranging from political leaders to rock stars, and also set up the BBC's first programme website.