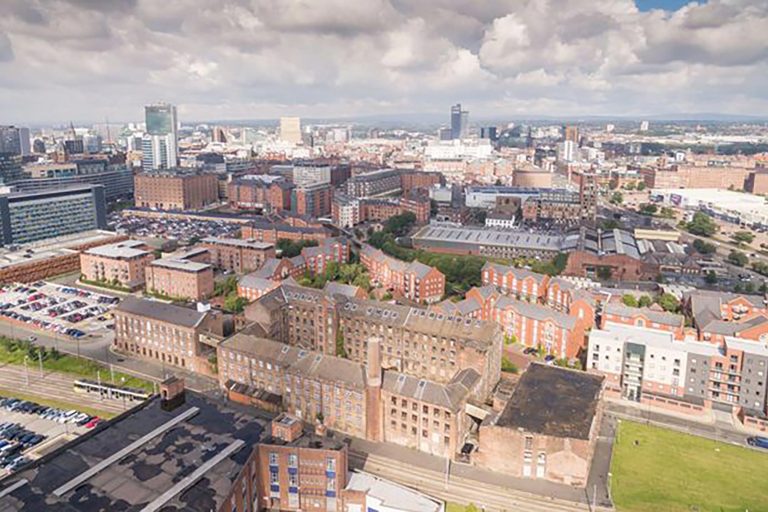 21st Anniversary Rogue Artists' Open Studios
Rogue Artists' Studios is celebrating its 21st anniversary with what will be its last Open Studios at Crusader Mill. A highlight of Manchester's art calendar, the annual weekend-­long event offers members of the public, curators and collectors the opportunity to meet some of Manchester's most exciting emerging and established artists.
Currently home to 90+ contemporary artists Rogue is the largest artists' studio community in the UK outside of London. Spanning all forms of visual art from painting, sculpture, photography, installation, performance and more, visitors are welcomed to the two-­day event when the artists throw open their doors.
In addition, Rogue Project Space will present Excuse Me While I Am Changing, an exhibition of new works by artists Matthew Bamber, Linda  Hemmersbach, Hannah  Leighton-­?Boyce  and  Michelle  Shields. Curated  by  Lucy  Harvey, the  exhibition  presents  works  which respond to the shifting and liminal spaces which surround Rogue Artists' Studios.
Rogue Cinema will also present a programme of short artists films and moving image works.