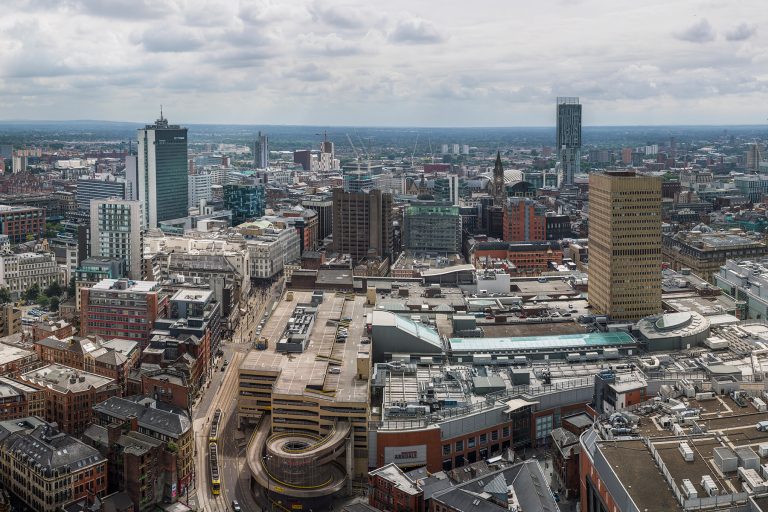 Airport City x DM18 – The Future of Workspaces
M.E.N Business Breakfast in partnership with Design Manchester 2018 + Airport City.
Increasingly, businesses of all sizes are looking to locate in places that not only suit the functional aspects of their businesses, but also match their own aspirations as brands in making a positive impact on their staff and the wider world. As such, developers and landlords need to acknowledge that requirements have changed from traditional priorities of location, size and price to include variables like sustainability, sense of place and community.
As a sponsor of Design Manchester 2018, Airport City Manchester is pleased to host this M.E.N Business Breakfast with a topical panel discussion around 'Designing Manchester' to discuss the important role that architects, developers, planners and local authorities have in shaping the future of the region.
Schedule
• 8:30am: Breakfast & Networking
• 9.00am: Welcome & introductions
• 9.05am: Panel discussion with Q&A
• 9:45am: Networking & Close
Panel
• Jonathan Haigh, Airport City Manchester
• Tim Heatley, Capital & Centric
As spaces for the event limited, please sign up in advance to avoid disappointment.
Location:
Platform Airport City, which is approximately 17 mins train from the city centre and held inside the transport interchange.