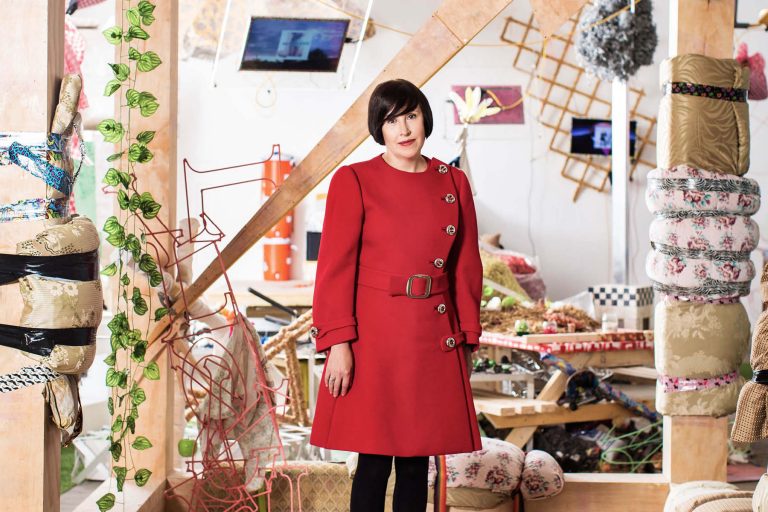 Alice Rawsthorn: Design as an Attitude
Cornerhouse Publications, Design Manchester, and HOME are pleased to welcome Alice Rawsthorn in conversation with Fiona McGarva. Followed by a Q&A and book signing. 
Design is one of the most powerful forces in our lives – and it has never been more exciting. At a time of intense economic, political and ecological instability, when so many aspects of daily life are changing at relentless speed on an unprecedented scale, designers are responding with resourcefulness and creativity by helping us to make the most of their possibilities, and to avoid their dangers.
In her new book, Design as an Attitude, the award-winning design critic, Alice Rawsthorn describes how a new generation of designers is using digital tools to pursue their social, political and environmental objectives in increasingly ambitious projects. She will discuss their work with Fiona McGarva in this Design Manchester Festival talk, as well as exploring design's role in gender politics, climate change and the refugee crisis, and its constantly evolving relationship with art, craft and technology.
We will be selling copies of, Design as an Attitude at a special price on the night. 
Produced in association with HOME, and Design Manchester 2018.
With thanks to the book's publisher JRP|Ringier, and to our venue partner Anthony Burgess Foundation for their support.